Does getting found on Google feel
like you're hunting for a lost treasure
in the jungle?
Our expert team can help you with Google Advertising,
Organic Placement & Google Maps.



Are you fed up with getting found on Google?

Why are my competitors always beating me?

I purchased a website and I don't know why it is not in the search listings?

Growth is what I am looking for but I am not sure where to start?

Is there an affordable way to start moving up in Googles rankings?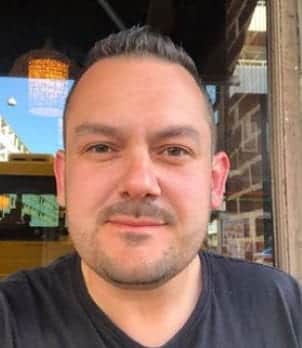 We help Google Maps fall in love with you.
Have you ever been Googling something and see the little map listings that appear near the top?
Did you know these are a free set of listings to help local businesses succeed?
If someone types in your industry e.g. 'Plumber' & a local suburb like 'Mt Eden' and you are near the top – do you think you will get more customers?
Darn right you will. My name is Stephen and we help you get to the top of the Google Business Directory – safely & affordably.
Working with us is easy
With a combined 70 years of experience, we can help get seen by the customers you want.

Step 1
Discovery Call
We look at where you are, what you need and decide if a DIY, DWY or DFY approach is required.

Step 2
Plan & Implement
We create a plan that links where you are & where you want to be and we get to work putting into action.

Step 3
Get Results
We measure, track & report the results that match what you are looking to achieve in the project.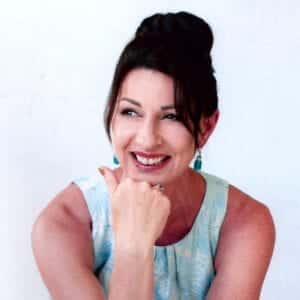 The team did a great job taking my basic looking website to a professional and far better looking version! They were flexible and willing to work within my budget. I'll definitely be back! thanks team!
Vanessa Hills
Bounse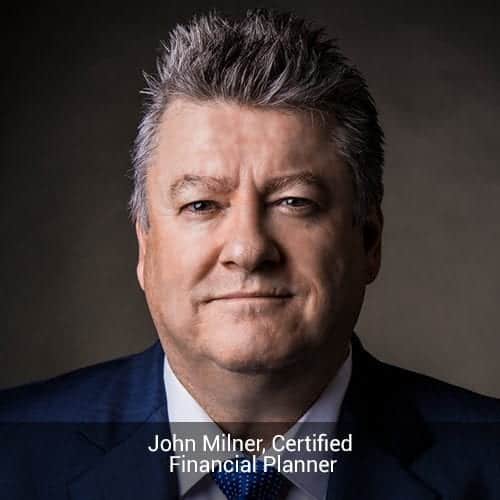 The team at Virtual Innovation are simply outstanding. Their workflow process is seamless, highlighting how business should be run. You have become an inspiration that will guide me to bigger and better outcomes for my business.
John Milner
Collaborative Consulting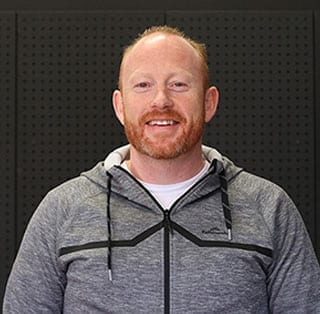 The Virtual Innovation team is awesome. They are not only masters at 'getting it done', but it's always to an exceptionally high standard and at very good value. Great to deal with – you won't be disappointed.
Glen Keely
Cavalry Marketing and Design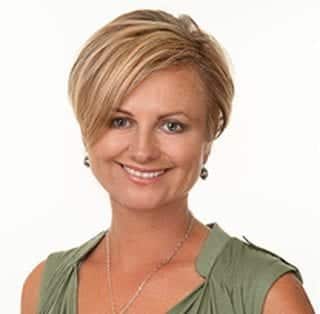 Stephen, Philip and team pretty much rescued me when I was left with a website with major problems created by another website company. Stephen met with me, listened and the team quickly solved all my problems. Looking forward to doing more business with a company I can trust who works competently and professionally
Debbie Mason
Tailored Nutrition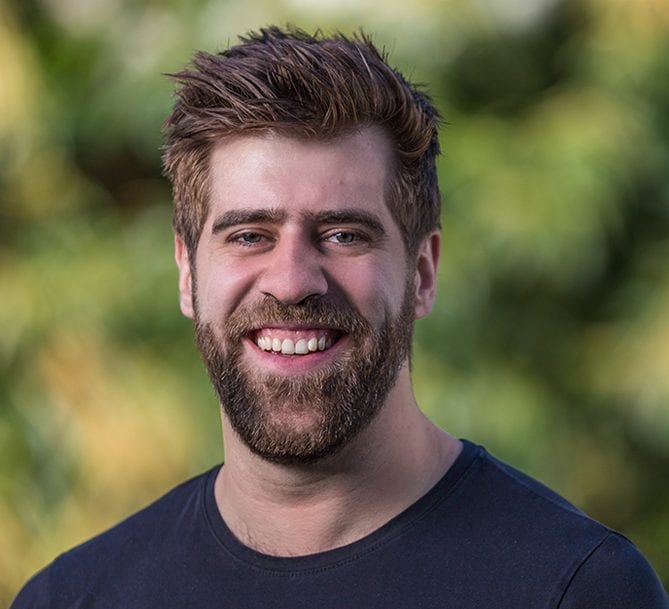 Virtual Innovation delivered a cracker of a website and were patient as ever with me. Thanks to Stephen, Philip and the rest of team – you guys rock!
Jocab Stansfield
Local Market NZ Limited

Local Dominator
Great for small businesses with a very tight local following
Guaranteed Top 10 Coverage Up to 5KM's away
Free Google Review Tool For Your Business
Professional Google My Business Listing Profile Optimisation
Online Business Directory Submissions
Monthly Reporting

Region Dominator
Great for companies ready to really step up in business
Guaranteed Top 10 Coverage Up to 10KM's away
Free Google Review Tool For Your Business
Professional Google My Business Listing Profile Optimisation
Online Business Directory Submissions
Monthly Reporting
*This product focuses on local business listings not organic search results – ask us about this in the discovery call.
Frequently Asked Questions
Do we have to host our website with you to get this product?
No, you don't we can do this for clients that have their web hosting with us and for those who don't.
Do you work with all countries or just Google listings in New Zealand?
We have clients all over the world – Australia, Canada, USA & UK. Some very competitive cities not inside New Zealand may take longer to rank your listing – but ask us and e can let you know.
What industries does this work best for?
If you are in an industry where someone is likely to type your service & location in to find you – it will work for you.
E.g.
Plumber + Mt Eden
Lawyer + Wellington
Insurance Adviser + Browns Bay
Gardener + Christchurch City
You will also appear in many searches if the person is located in the location you are.
Do I need a website to increase my Google Listing?
No, you don't. We do recommend having one to improve conversions. We can set up very simple 1-page websites from as low as $399 + GST just ask us about them in our call.