About
You have a story to tell. We are here to help you tell it online.
We believe every business is unique, and that is what draws your perfect customer to you. But we know this isn't always the first thing on your mind when you're busy. It may be the last! That's why we're here to take a few tasks off your plate.
We change the game…
Many of our clients that came to us felt like their website was not communicating their message, they lacked time to create compelling content and if they did that – they were unsure the best way to get it in front of them.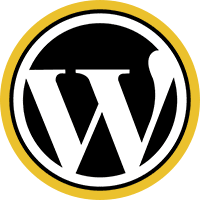 Wordpress Websites
Whether you need a fresh website or a refresh of an old website. We can help. Our IP is developed around creating impactful websites that inspire your audience to connect with you.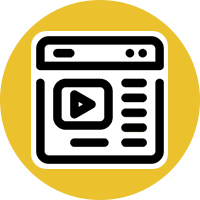 Content & Videos
A website is like a car. If you don't put fuel in it, it ain't going anywhere. Our team can help keep your website fueled with great content.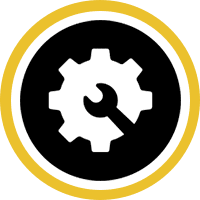 Wordpress Care Plans
We can host, secure, speed up, update and even create regular content for your website on a monthly basis.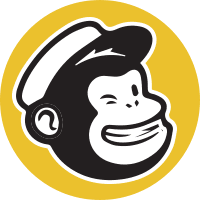 MailChimp
Email Marketing still works! But it has to be done right. We are MailChimp Partners who can help automate, create and deliver a great customer experience.
Our Founder
Stephen Martin
(taken while in Sweden on a trip)
Stephen has a passion for seeing businesses succeed. Over 10 years he has studied the psychology of what makes a website tick and is the craftsman of the IP that goes into every website. 
He is creative, a big picture thinker and helps guide new clients through the on boarding process. We have great project managers who take these ideas and make them a reality.
An avid football (Soccer player for the yanks), coffee & craft beer lover. (What to send him when you're happy 🙂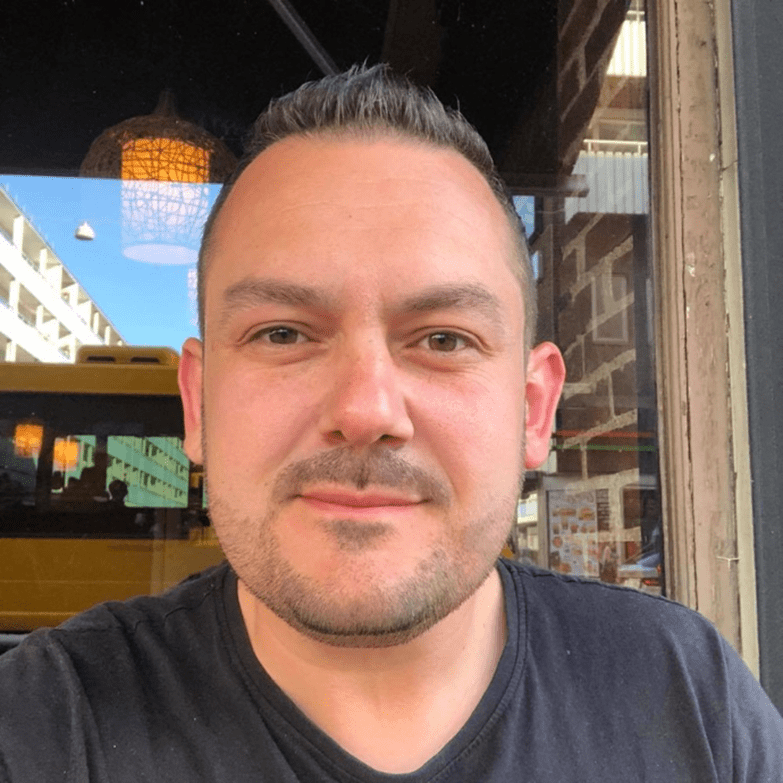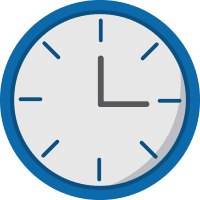 Time Is Precious
Our team works virtually and the majority of our client meetings are done online. This saves you time, us time and allows us to focus on what you want.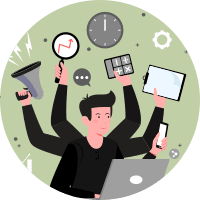 Own What We Do
We specialise in amazing WordPress builds & care along with creating content like videos and blog posts. We master what we do and work with partners for the rest.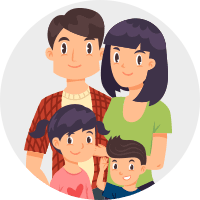 Family First
Our team works hard for our clients and they go beyond the call of duty. But we also value time with family to rest and remember why we work so hard.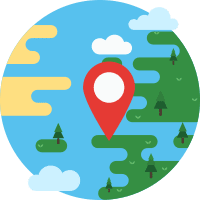 The World Is Flat
Our head office is based in New Zealand but we work with clients all around the world. We have team members in 4 different countries.