A great bunch of friendly
& talented people.
We partner with our clients to help them
reach beyond their goals.
Virtual Innovation works with partners to deliver Valuable, Profitable & Scalable digital solutions. Most of our work is in the Web Design, Explainer Video, Funnel Building & Automation space.
We are the innovation team that allows companies to offer a wider range of products without the additional costs of building out teams. We pride ourselves on great client service (see our Google Reviews).
It all starts with a conversation…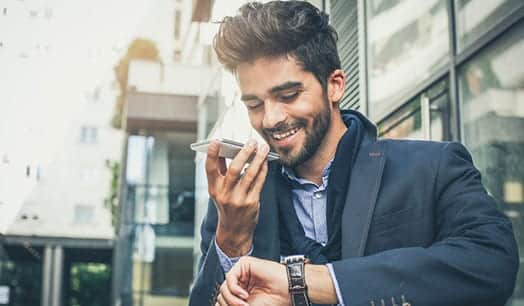 Time Is Precious
Our team works virtually and the majority of our client meetings are done online. This saves you time, us time and allows us to focus on what you want.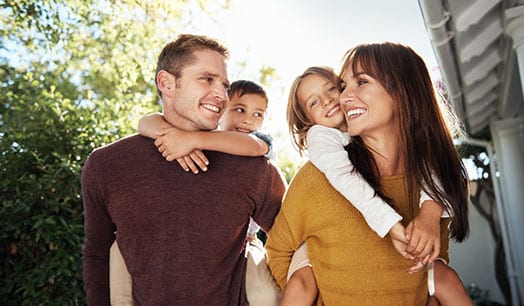 Family First
Our team works hard for our clients and they go beyond the call of duty. But we also value time with family to rest and remember why we work so hard.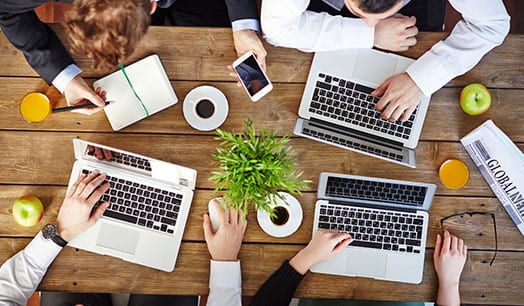 Own What We Do
We specialise in amazing WordPress builds & care along with creating content like videos and blog posts. We master what we do and work with partners for the rest.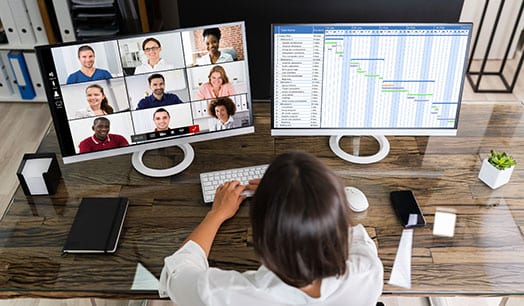 The World Is Flat
Our head office is based in New Zealand but we work with clients all around the world. We have team members in 4 different countries.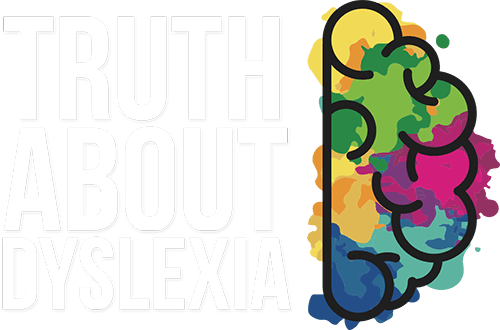 Proud Sponsor
Virtual Innovation is proud to sponsor & support The Truth About Dyslexia – An organisation that helps adults with Dyslexia and/or ADHD thrive in life, employment & relationships.