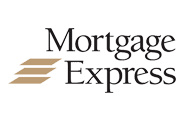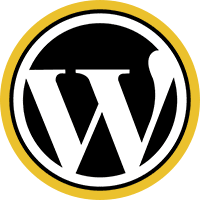 Wordpress Websites
Whether you need a fresh website or a refresh of an old website. We can help. Our IP is developed around creating impactful websites that inspire your audience to connect with you.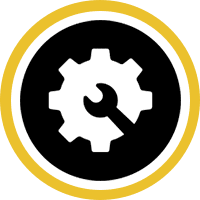 Wordpress Hosting
We can host, secure, speed up, update and even create regular content for your website on a monthly basis.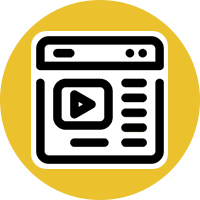 Videos & Animation
We help you explain the important stuff that your visitors need to know before they get in touch. Great for your website, emails & social media.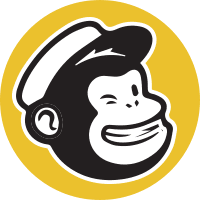 Email Marketing still works! But it has to be done right. We are MailChimp Partners who can help automate, create and deliver a great customer experience.
Does your business have a blog? You might miss out on reaching a huge audience and on the opportunity to convert viewers into paying customers.  A blog...
read more