We Build, Renovate, Manage and Create
Content for WordPress Websites




We work with authentic companies that have a clear mission to help people. Does that sound like you?
Watch the video below to discover where we can help you.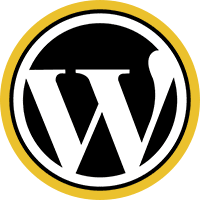 Wordpress Websites
Whether you need a fresh website or a refresh of an old website. We can help. Our IP is developed around creating impactful websites that inspire your audience to connect with you.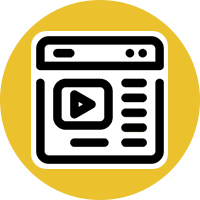 Content & Videos
A website is like a car. If you don't put fuel in it, it ain't going anywhere. Our team can help keep your website fueled with great content.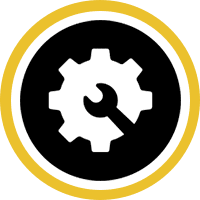 Wordpress Care Plans
We can host, secure, speed up, update and even create regular content for your website on a monthly basis.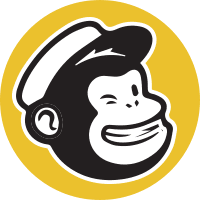 MailChimp
Email Marketing still works! But it has to be done right. We are MailChimp Partners who can help automate, create and deliver a great customer experience.




Think you could use a hand?
Book an online coffee to get started and see if we what we recommend for you, your industry and your goals. Everyone who has one of these sessions learns something, no hard sells just quality advice and a clear next step.