After working in digital marketing for over 10 years we have taken our top 9 'Must Do's' and put them in a value packed download. Get it free for a limited time.
Video is the number one way people consume information – via social media, youtube and websites. Explainer videos can be a great way to bring your customers on a journey with you.
We work with companies where the sale starts with a conversation. Using our proven formula we deliver more booked meetings directly into your diary. Find out how we do it.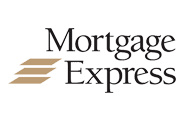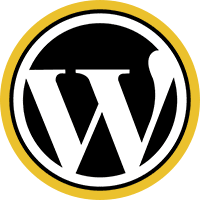 Wordpress Websites
Whether you need a fresh website or a refresh of an old website. We can help. Our IP is developed around creating impactful websites that inspire your audience to connect with you.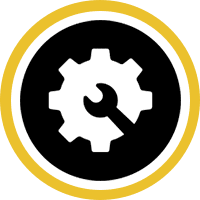 Wordpress Hosting
We can host, secure, speed up, update and even create regular content for your website on a monthly basis.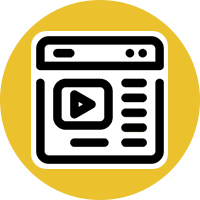 Videos & Animation
We help you explain the important stuff that your visitors need to know before they get in touch. Great for your website, emails & social media.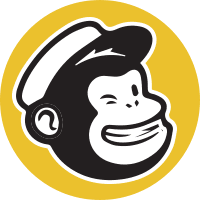 Email Marketing still works! But it has to be done right. We are MailChimp Partners who can help automate, create and deliver a great customer experience.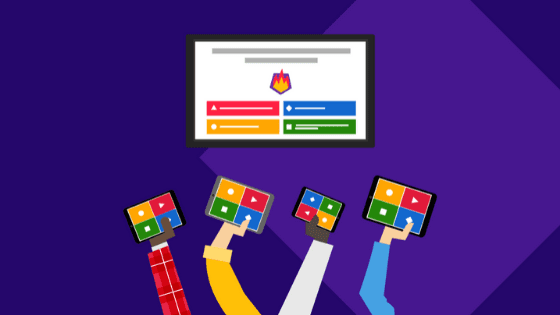 Recently, a friend of ours was supporting the Auckland Coastguard by getting people to sign up to an online virtual quiz. Having been a fan of the odd pub...
read more