We specialised in working with service-based businesses across a variety of industries.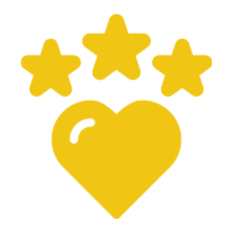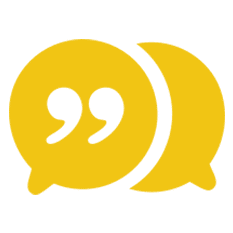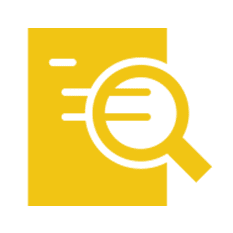 Real Reviews From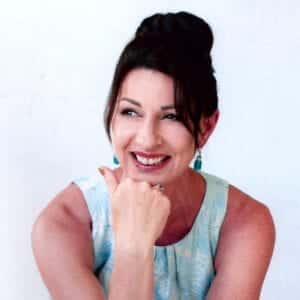 "The team did a great job taking my basic looking website to a professional and far better looking version! They were flexible and willing to work within my budget. I'll definitely be back! thanks team! "
Vanessa Hills
Bounse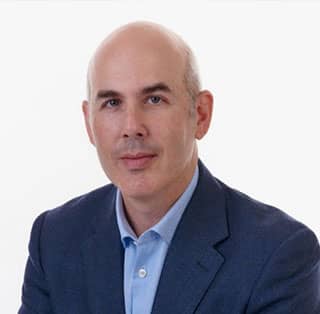 "We recently had the pleasure of working with Stephen from Virtual Innovation. Over the 10 sessions that we had, Stephen provided really great wisdom and guidance to help us improve our messaging and build a better brand story for our business. It was powerful stuff. A great coach, communicator and if you want professional marketing advice that makes a big difference for your business look no further. "
Marc Hershman
Insurely NZ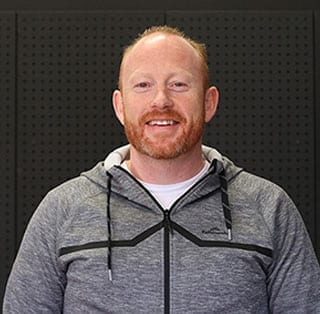 "The Virtual Innovation team is awesome. They are not only masters at 'getting it done', but it's always to an exceptionally high standard and at very good value. Great to deal with – you won't be disappointed. "
Glen Keely
Cavalry Marketing and Design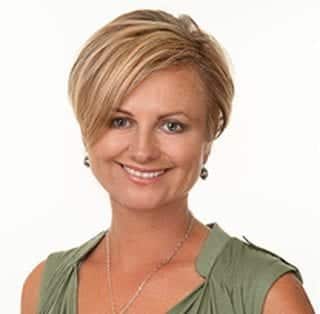 "Stephen, Philip and team pretty much rescued me when I was left with a website with major problems created by another website company. Stephen met with me, listened and the team quickly solved all my problems. Looking forward to doing more business with a company I can trust who works competently and professionally. "
Debbie Mason
Tailored Nutrition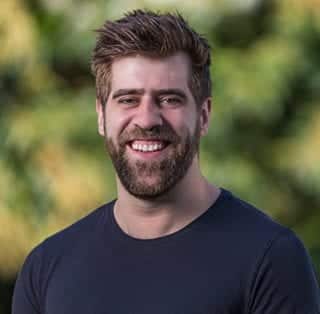 "Virtual Innovation delivered a cracker of a website and were patient as ever with me. Thanks to Stephen, Philip and the rest of team – you guys rock! "
Jacob Stansfield
Local Market NZ Limited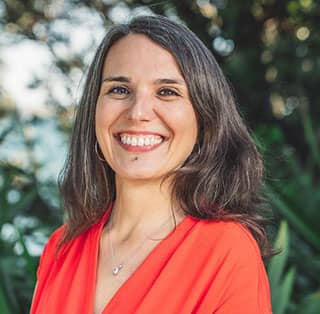 "I've been working with Stephen on my business strategy for the last 6 months and this was a real game-changer for me!!
He helped me build my vision, refine my message, and provided me some practical tools.
He understood my challenges and supported me to overcome my limitations.
With him, I could take the step between having a great idea and accomplishing it.
Now I am feeling confident about my strategy, and determined to succeed! Great thanks Stephen. "
Melisa Cohen
Leadership Development Coach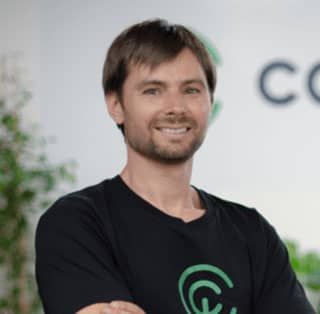 "These guys made a web campaign super easy. They designed and developed a creative campaign for us which genuinely cut through the noise in the market. We thought we would be lost in the myriad of online marketing, but Virtual Innovation made it just easy. The results were better than expected. Highly recommend them. "
David Rouse
CEO at CarbonClick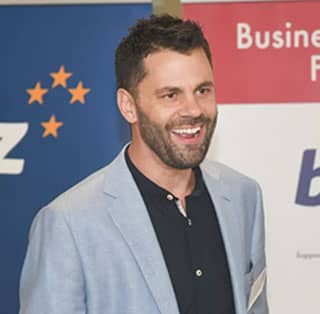 "I've worked with Stephen and his team for many years now and am always impressed with the relentless enthusiasm and excellent execution they achieve across all of their innovative service offerings.
The video they created for me recently has been so valuable in communicating my business offering to clients – I would definitely recommend you try the Virtual Innovation team out! "
James Smith
Xennial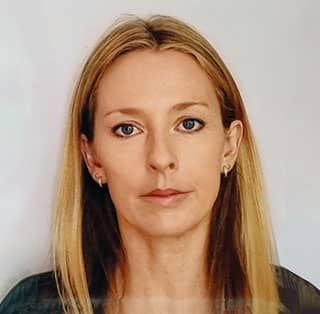 "Virtual Innovations made the process of building a new website and designing a new company logo simple, quick and stress free. I cannot recommend their service highly enough. The website i have now is far superior from the site i originally had created. Thank you team for all of your hard work and quick turn around, i truly appreciate it. "
Lynda Barlow
Active Media Ltd