Steve Goodey has been in the Property Investment Scene for the best part of 20 years. Not only does he teach and coach – he actually invests. Steve has worked with a variety of coaching companies over the years.
Deciding to change his style to be more friendly, real, and personal he needed help pulling together a way of finding new clients, getting them on board & automating a variety of processes.
He is a brilliant coach & creator but not that interested in the admin (who is right!)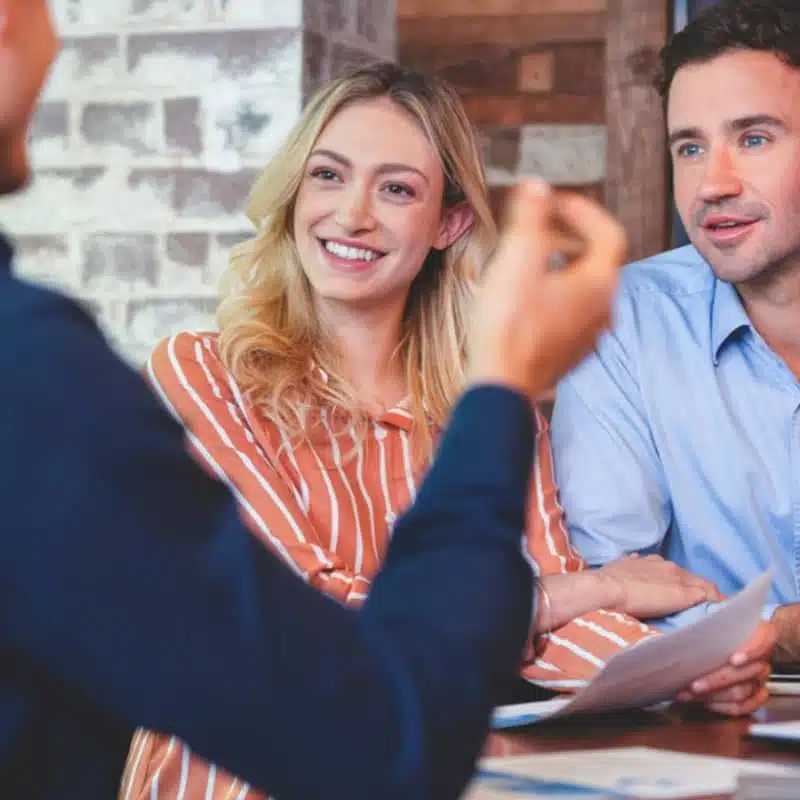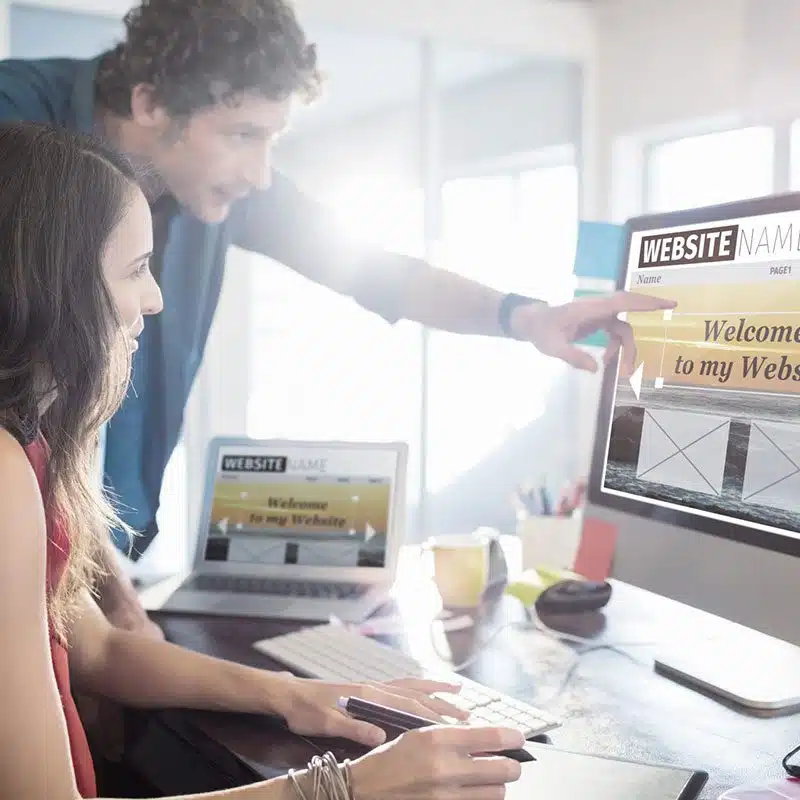 Stephen flew down to Wellington to spend a day working with Steve (we ate well and had a few beers – work has to be fun right!). By the end of the day we had crafted a plan on how Steve would go forward.
We pulled together a clean and simple website & application process for his programmes. Along with automation & advice on the type of content people wanted to see.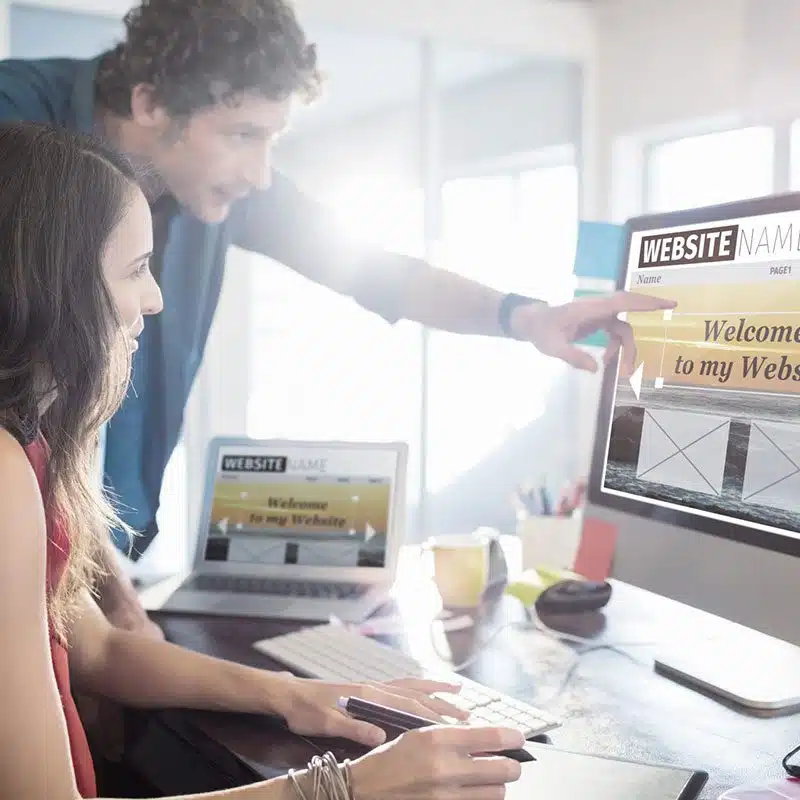 Steve is one (if not the top) Commentator on the property market in New Zealand. His one-on-one course is overflowing with great clients and he is doing great.
We built a system that was not overly complicated, but did the job. Too many digital companies overcomplicate things. We don't.
If you have not checked out Steve's videos they are awesome take a look here.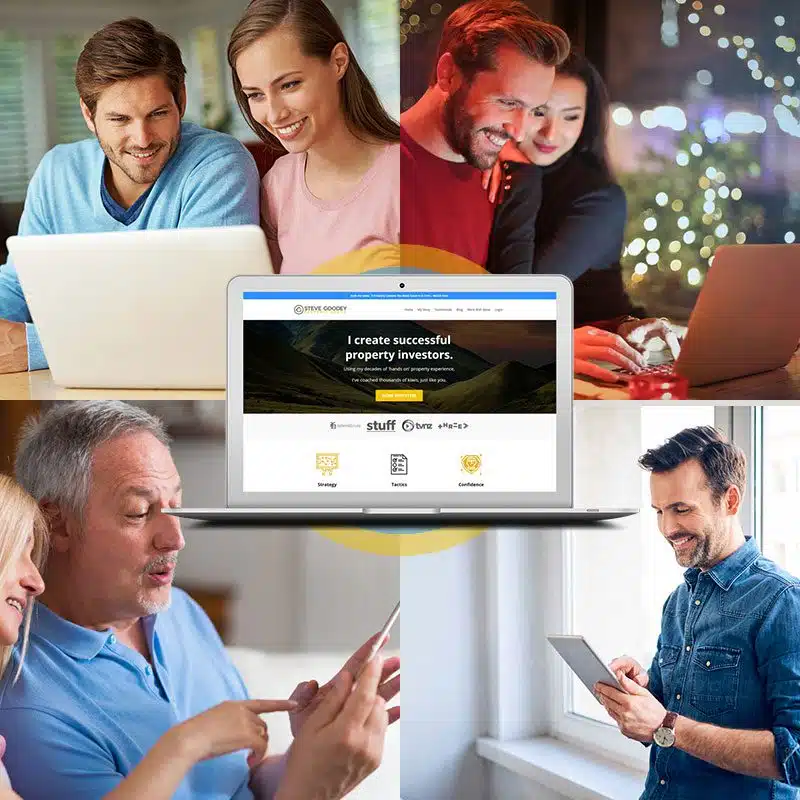 Real Reviews From