Having been in the building industry for over 20 years on Waiheke Island. Todd & his team had built some of the most beautiful houses you would ever see. But like many in the construction industry he loved what he was doing but was not focussed on their online presence. Many clients did not live on the island so did all there research online and Tomik was falling behind.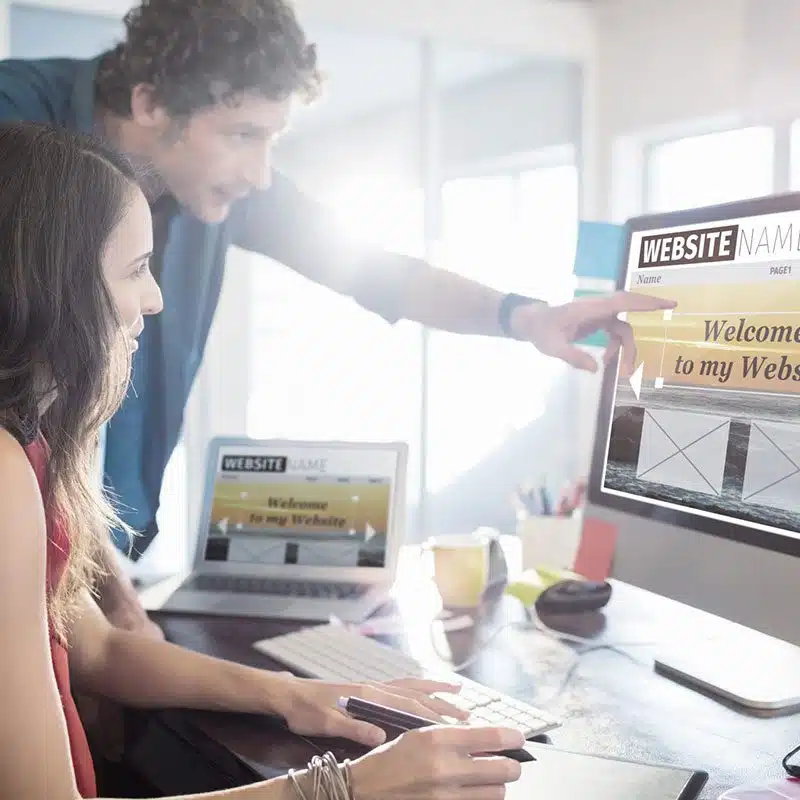 After taking on a great coach in The Professional Builder – They recommended our Book Now Website programme (one we designed for the service industry). We spent time understanding their business and pulled together a high converting website that spoke to Todd's ideal customers. This included creating a really great and simple ebook download to help grab website leads.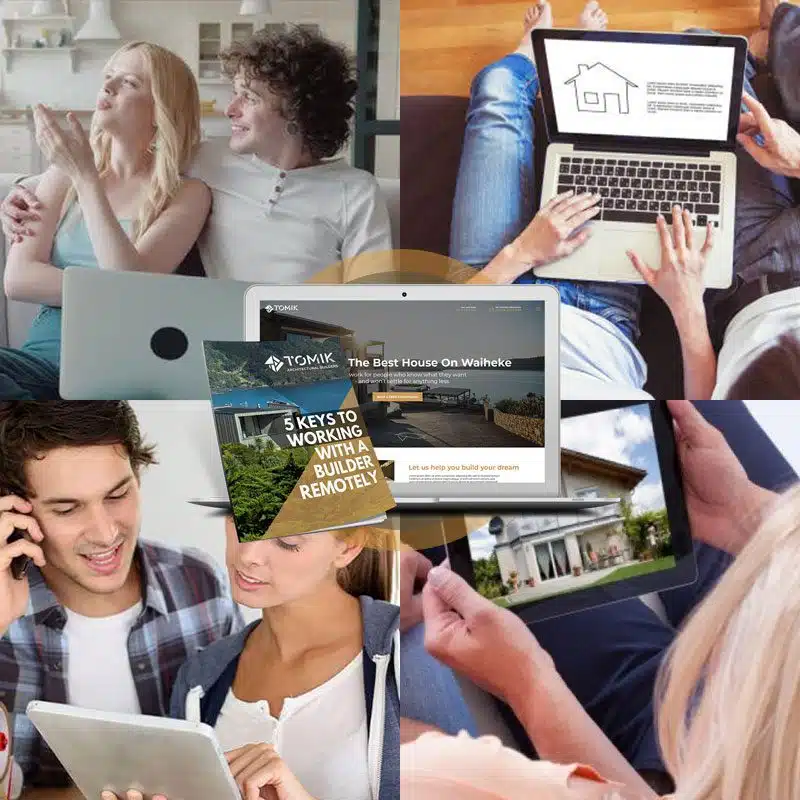 Tomik is proud to share their website with the world. It is a shining example of the amazing work they do and inspires visitors to contact them (but they are so busy it can be hard to serve everyone!). With a fantastic FB Marketing plan + the website they are firing on all cylinders.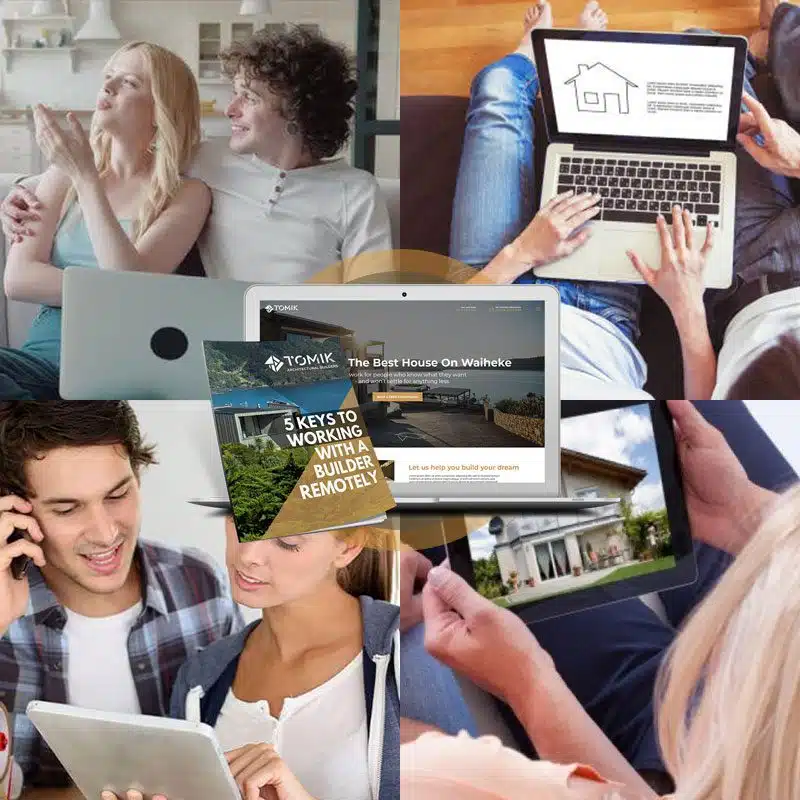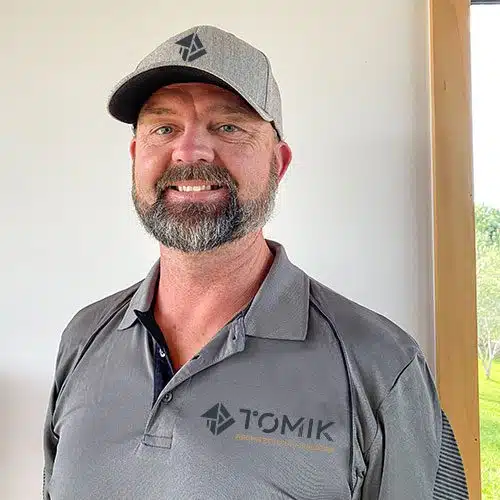 " Working with the Professional Builder has been amazing for our business. They connected us to Virtual Innovation who completed our website. We create award winning houses on Waiheke and we needed a website that was up to the same standard and helped potential customers see that level of quality – That is what we got. Great work."
Real Reviews From