Mummys Yummys is one of the leading home baking companies in New Zealand. When we say home baking, we mean it.
They converted a large double garage in their home to a fully licenced commercial kitchen. It is an amazing facility.
Farro Fresh & New World both carry the brand and the company has gone from strength to strength. They have worked with Stephen at Virtual Innovation for the last few years and came to him when they were ready to level up their web presence.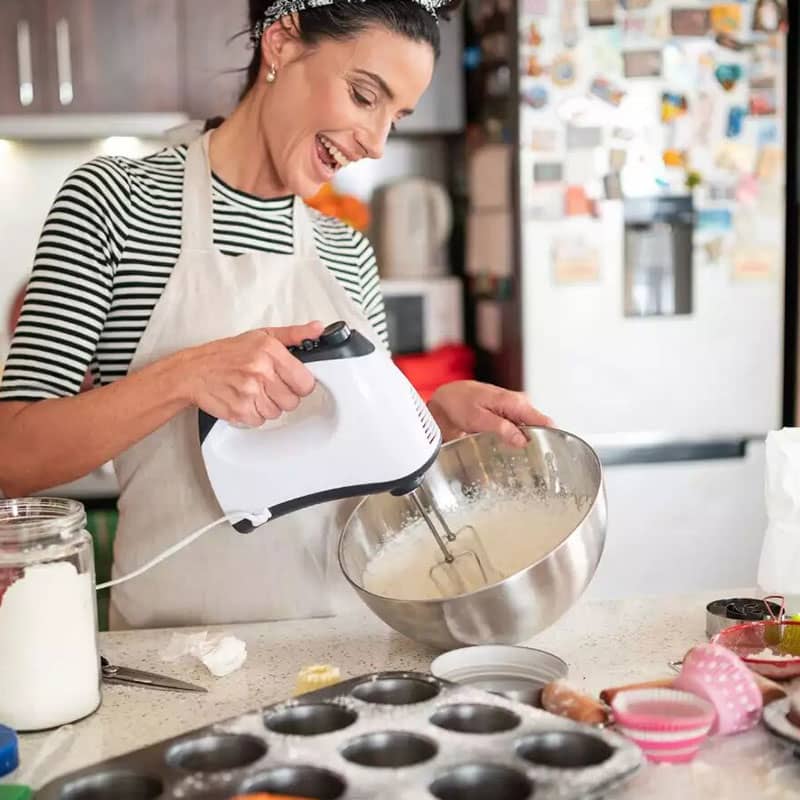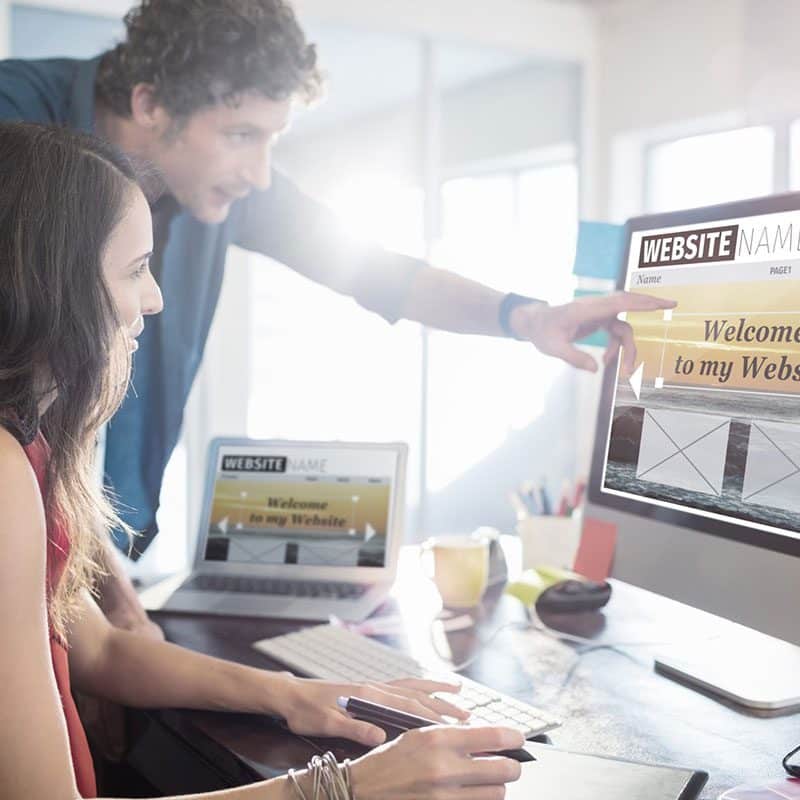 Stephen sat down with Ann-Marie & Darren to look at what they really needed. It was important to start by doing a few workshops to get a clear brief on what would work.
We wanted to get clear on the target market, brand look & feel and what was going to be easy to manage – a website should not be hard to run.
Being visual we worked live with them to develop a home page that looked stunning & build a website that does what they need and does not take much to manage.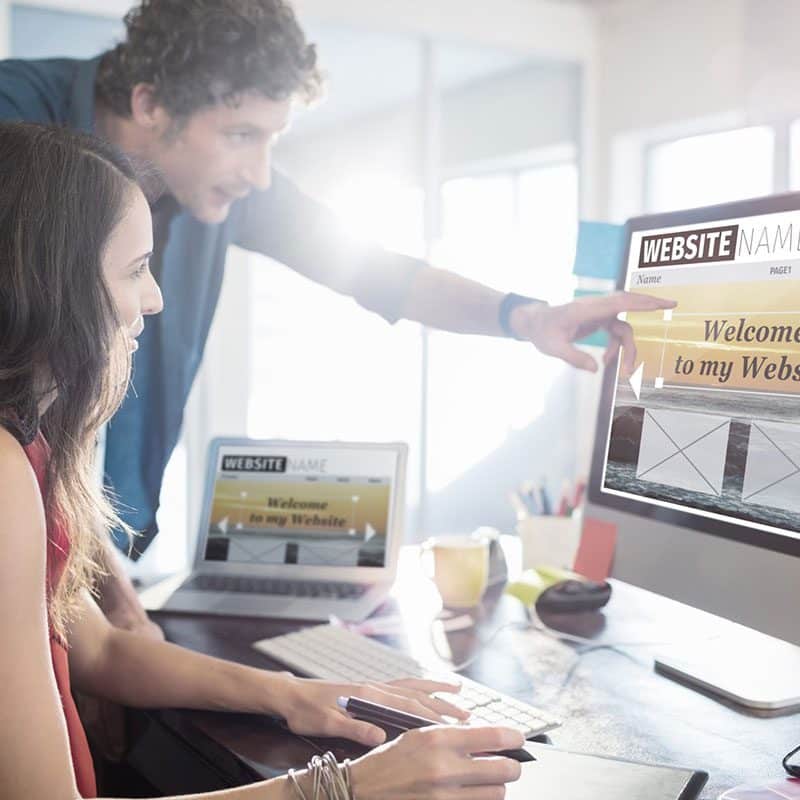 Mummys Yummys are going from strength to strength, winning awards, advertising online via social media and more.
Their website is a key part of the business, their storefront. In December we even had to put up a 'stop ordering' banner to slow people down as they had so many orders to fulfil!
What a great problem to have!
If you are looking for a great eCommerce website like Ann-Marie & Darren – get in touch with the team.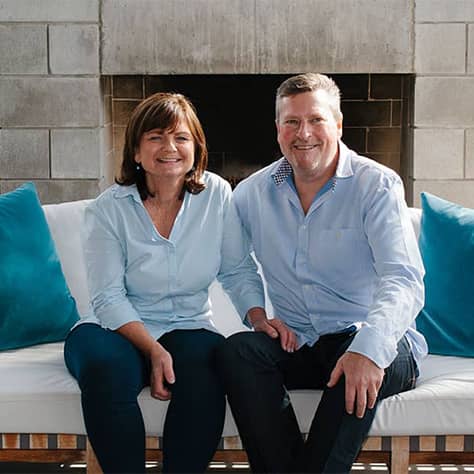 " Awesome company to deal with. Stephen and his troups are first rate and I am more than happy to recommend them"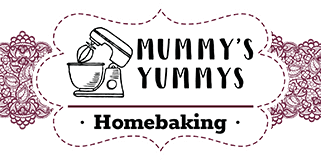 It all starts with a conversation?
The first step is to book a 15-minute clarity call. We can work out what website success looks like for you, help you get clear on the budget, timeframes and what we can deliver to you. You can find a time in our calendar below.