Build A Website

That Doesn't Gather Dust

Proven High Performance Website system

Get actual advice, not a sales pitch

Design an offer people can't refuse
'Stephen really knows his stuff!' – Lani Fogelberg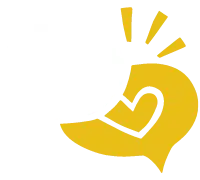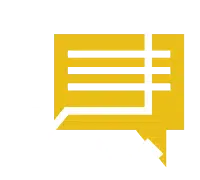 No Brainer
Conversion Offer









Real Reviews From
What industries do you work with?
We specialise in working with companies where the sale starts with a conversation. This can be professionals – like lawyers, accountants etc…
Along with builders, tradies & higher priced products and services.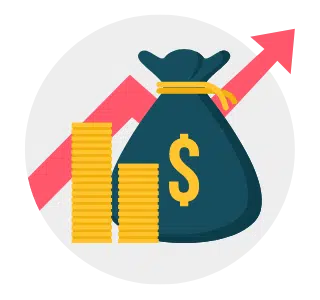 How much is the investment?
Every company and industry is different depending on where they are as a business. We tailor our proven system to where you are and what you are looking to achieve.
Lock in a FREE Consult to see if you are the right fit.
Do you work with start-ups?
Our sweet spot is established companies. Startups may be unable to manage the leads and workload our system generates, so our services may not be beneficial for them.
But if you are committed to succeeding – then book in a FREE Consult.