WordPress Websites That Your Customers Will Love
Engage, inspire and connect with your audience with
one of our signature WordPress websites.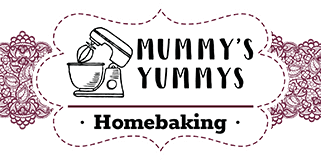 Our team of WordPress experts can help in a variety of ways. Let us know what you need or book a strategy call to find out more. We are friendly and don't bite.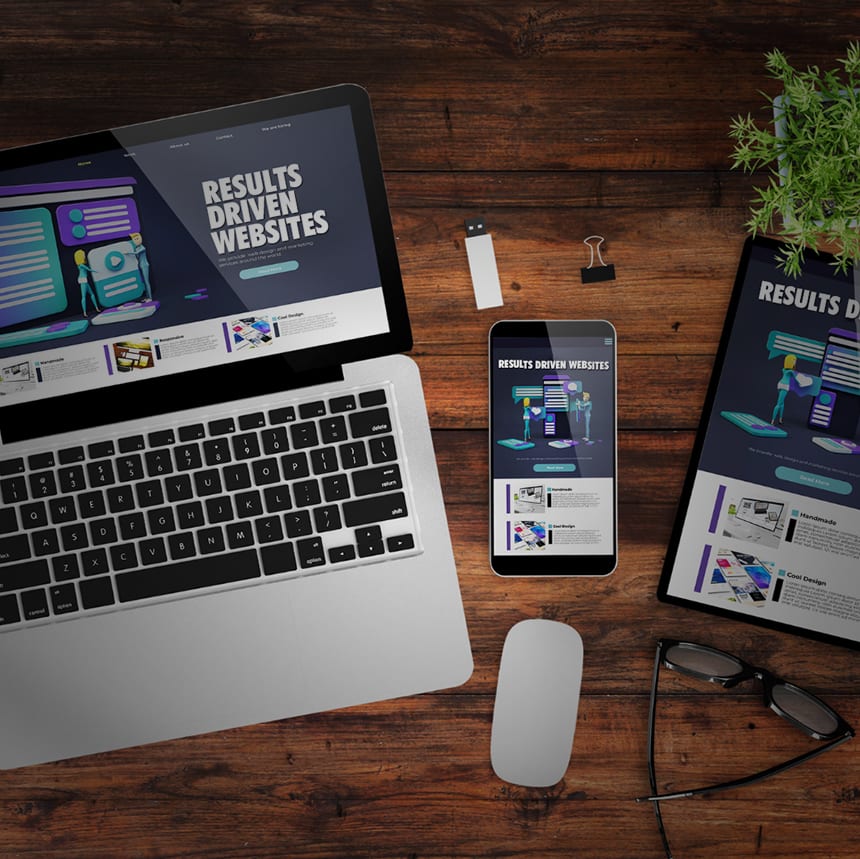 Brand New
WordPress Website
Brand New
WordPress Website
Our WordPress experts use the latest technology, cutting edge design and focus on creating websites the lead to better outcomes.
WordPress Fixes,
Upgrades & Support
WordPress Fixes,
Upgrades & Support
Many WordPress websites need upgrading, a refresh or sometimes a complete overhaul. Let us know what you are looking to do and the team can give you a quote.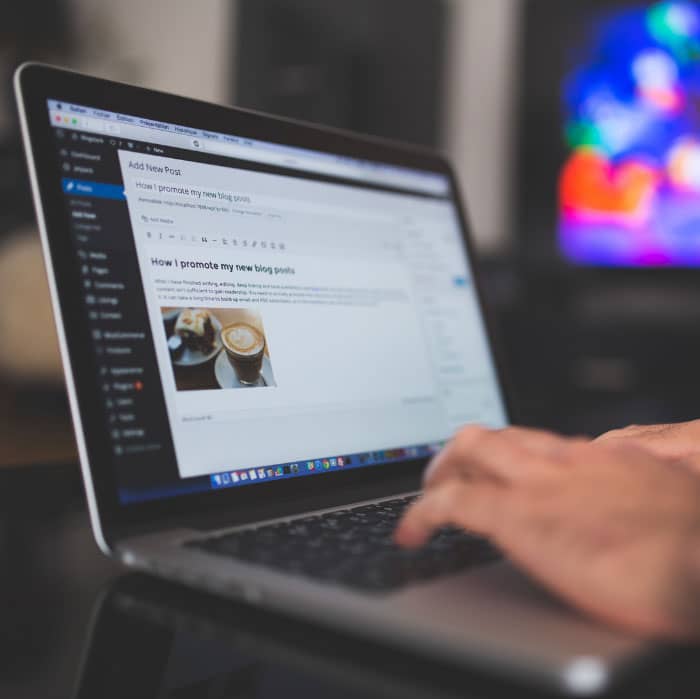 WordPress
Hosting
WordPress
Hosting
Not all hosting is created equal. With free SSL certificates for security, daily backups, staging websites for changes and our premium plugin package – you're in good hands.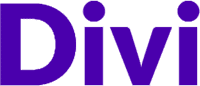 Your Website Should Be Your Best Sales Person
"I Would Hire Stephen And His Team" -Steve Goodey
Click play to watch the message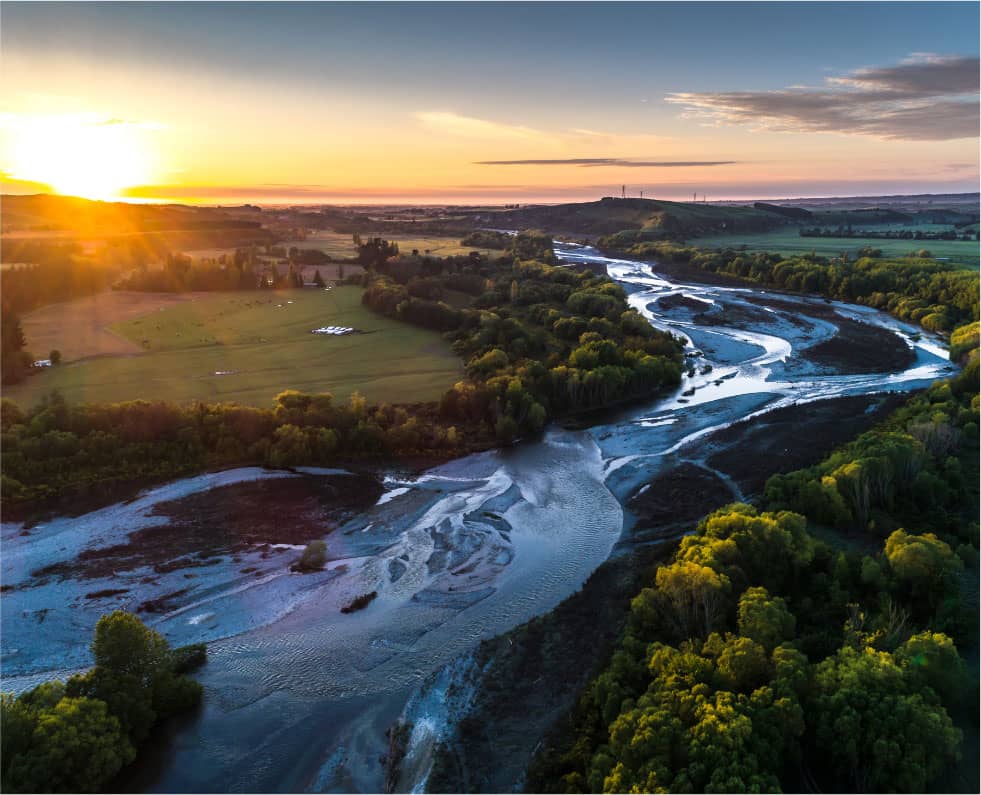 Visitors To Customers
Your Website Should Flow Like A River, Getting Customers Should Not Be Hard
Before you do anything these days, you check out the person or company's website.
It's automatic.
Our goal is to showcase your 'secret sauce' that makes those visitors' mouths water.
We make it easy for your visitors to undertand why you are special.
We Plug Your New Website In
Connect To Your Favourite Tools
Sync your leads, map fields and segment contacts with your favorite software applications. We can help you personalise your website's CTAs, forms, and landing pages to connect with over 100's of Apps.






































Happy Clients
We've Helped Over 100's of Smart Kiwi Business
Owners Just Like You
Virtual Innovation has developed a clear formula for website success. Your website will represent you, your brand and the value you provide – it will get move visitors turning into leads.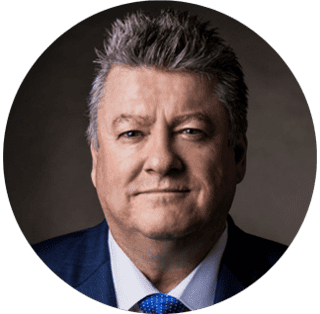 John Milner
johnmilner.co.nz

"The team at Virtual Innovation is simply outstanding. VI's workflow process is seamless, highlighting how business should be run. You have become an inspiration that will guide me to bigger and better outcomes for my business."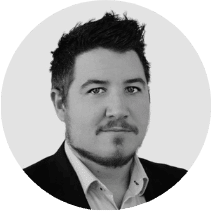 Brent Norling
norlinglaw.co.nz

"Stephen & the team have done a great job. We needed a fast, clean website that actually converted. Our A Team of lawyers rely on great internet marketing to keep them busy – this website helps us achieve this."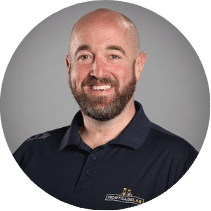 Rupert Gough
mortgagelab.co.nz

"I've worked with the team from Virtual Innovation a lot. I highly recommend them for all your business processes and systems. The team will iron out wrinkles you didn't even know existed."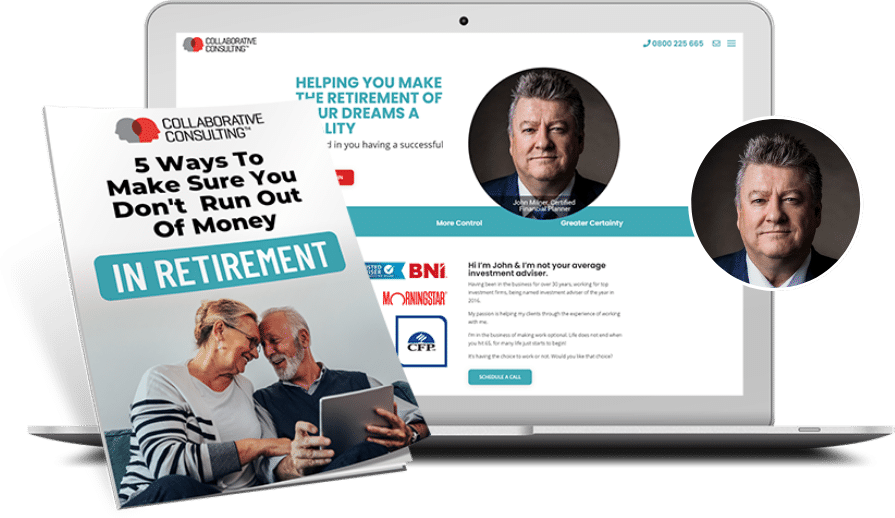 "The team at Virtual Innovation is simply outstanding. VI's workflow process is seamless, highlighting how business should be run. You have become an inspiration that will guide me to bigger and better outcomes for my business."
John Milner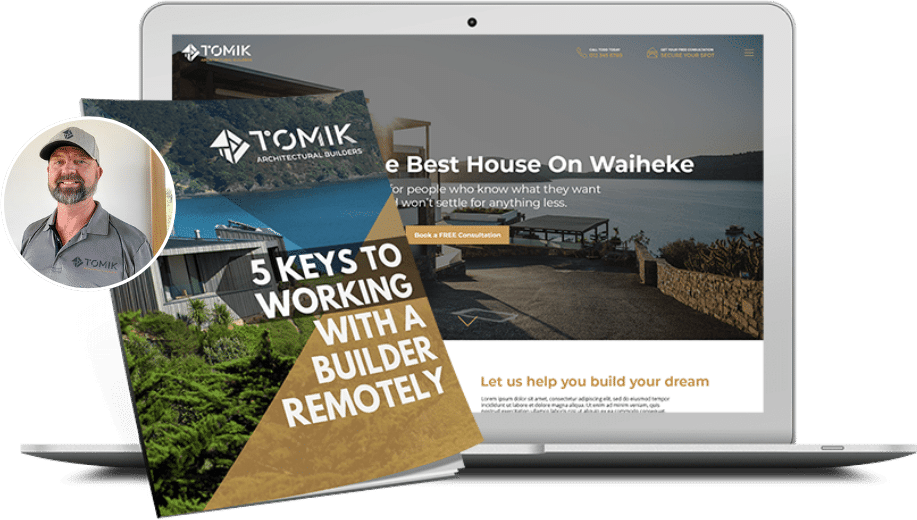 "Working with the Professional Builder has been amazing for our business. The team connected us to Virtual Innovation to complete our website. We create award winning houses on Waiheke and we needed a website that was up to the same standard and helped potential customers see that level of quality – That is what we got. Great work."
Todd Flashman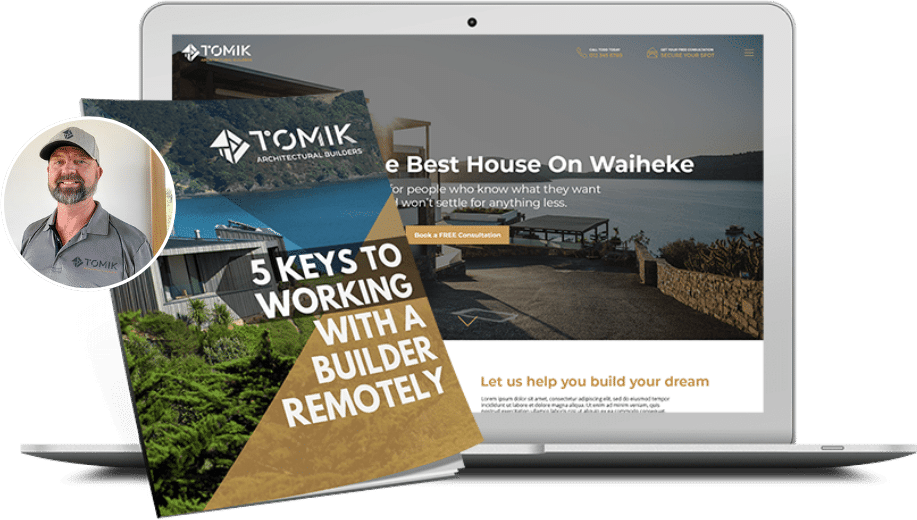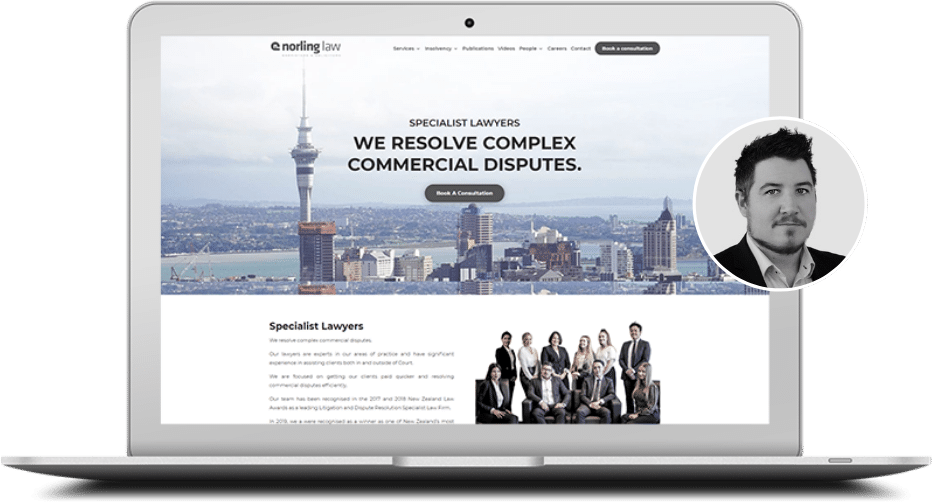 "Stephen & the team have done a great job. We needed a fast, clean website that actually converted. Our A Team of lawyers rely on great internet marketing to keep them busy – this website helps us achieve this."
Brent Norling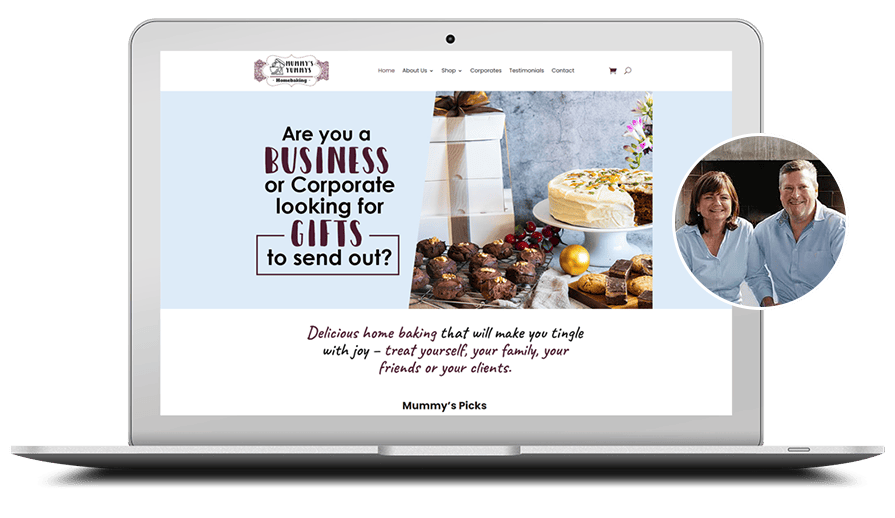 "Awesome company to deal with. Stephen and his troups are first rate and I am more than happy to recommend them"
Ann-Marie Nicholas