Your website is live. It's a proud day.
You can't wait to show your friends, family and most importantly to get it in front of prospective clients.
Understandably, your focus goes from the website to attract visitors.
However, a few months down the track you start having issues. You look back at that incredible hosting plan you purchased at such a great deal for $8 a month – what a steal! Then, as your world starts crashing down, you realise why it was $8 a month.
This is a common story when it comes to WordPress hosting. People invest $1,000's in a great site on a great platform only for it to underperform because of their hosting service.
In this article, we tackle the top 4 challenges in WordPress hosting and how to fix them.
1. Speed Baby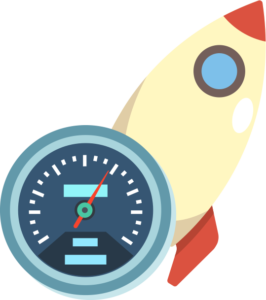 A slow website loses visitors.
We found this great image from KissMetrics about page loading time for readers that are more visual.
From the stats, you can see the pain that a slow website causes to visitors in this 'I want it now economy'.
Discounted hosting platforms pop your website on a grouped server. You are at the mercy of what other sites bring in traffic wise. If they have a busy day, your site goes slower. Losing you traffic you may have paid $1,000's for.

This is just the first reason for investing a little extra in a hosting platform that actually delivers your website fast.
2. Security – Stay Safe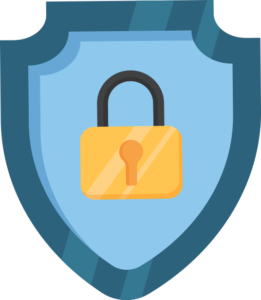 WordPress is popular for being a free, open-source platform. This means that you own your website. Many website owners like this idea.
But when you own something it comes with more challenges.
I like to compare it from Mac OS to Windows.
Mac OS (Apple) is a closed ecosystem making it hard for viruses and people to hack you. It causes frustrations in other ways but the security level is the best (I've never needed a virus scanner on my Mac).
Windows is an open solution (or, at least, more open than Mac). It's more prone to viruses and that Blue screen of death. You have to spend more money on security like virus scanners and other tools to keep your website safe.
WordPress is the Windows of the content management world. Being such a large platform, it is more prone to hacking and people finding loopholes.
You can look after these issues with the right security plugins, consistent updates and checks. However, many website owners don't understand the importance of this because they might not have the knowledge.
This is where finding a good managed hosting partner comes in. It will protect you not only at hosting level but it will also do the required routine checks.
3. Maintain To Gain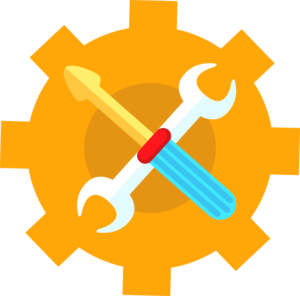 Another great feature of WordPress is the ability to add extra features through plugins.
Plugins are little boxes of code that do specific things like for example, Live Chat, Pop-ups and a variety of other features.
It's like buying a car and you want to add fancy mag wheels and a CD Player. You can do it when you get the car or add them on later.
As the internet grows and evolves, there are always new add-ons created. Just like a car.
When WordPress updates to new versions, some challenges may occur. Do the plugins still work? Has the developer updated them?
In the past, we have seen the lead to contact forms stop working, pages loading slower and at one point even nasty viruses finding a way in and taking over a website.
Maki sure you update and check your website every 6 – 12 months is vital to its success.
Don't let your car's engine blow.

4. Search Engine Optimisation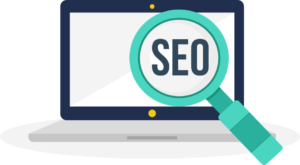 One of the selling points I have heard over the years is how great WordPress is for SEO. We have used it for the last 10 years and have seen great successes with it.
It has a great site map and its ability to set custom URLs along with a bunch of other geeky features, are a real plus.
WordPress on its own goes a long way but don't be scared to invest in some specialised SEO work around the edges to get the best result.
When it comes to the WordPress hosting side of Search Engine Optimisation a few things matter.
Site Speed

– Google will naturally lower your ranking if your site is slow on desktop and mobile. Thus the importance.

Outdated Plugins

– Plugins update manually. If you are not updating them carefully as needed, you might miss an important upgrade. This will have effects on your google rank.

Site Downtime

– If you are on a cheap hosting plan, you may have more downtime if something goes wrong. Downtime can lead you to a drop in rankings if Google decides to look at your site in that period.
Summary
You wouldn't build a million dollar house and put it on a cheap piece of land in a bad neighbourhood would you?
So why not do the same with your website?
Whether you want to have a chat with us or you pick someone else, make sure you invest in people you can trust and that will care for your business website as much as you do.
Our customised web hosting plans start at just $49 + GST per month (less if you pay yearly).
To get in touch email team@virtualinnovation.co.nz