Website Design That

Turns Visitors Into Customers
Not all websites are created equal.
Spend 30-minutes with us and you will see why.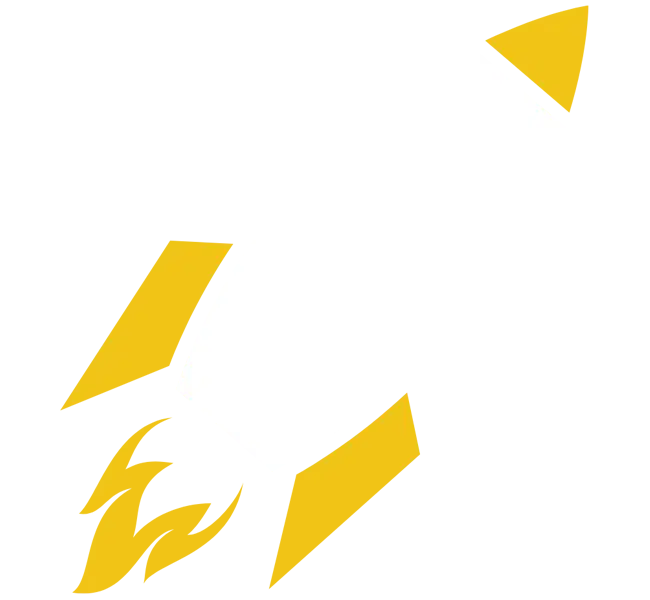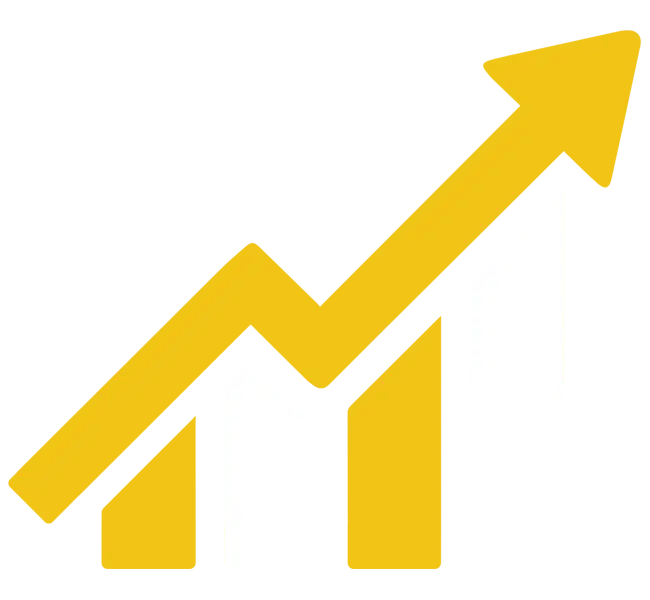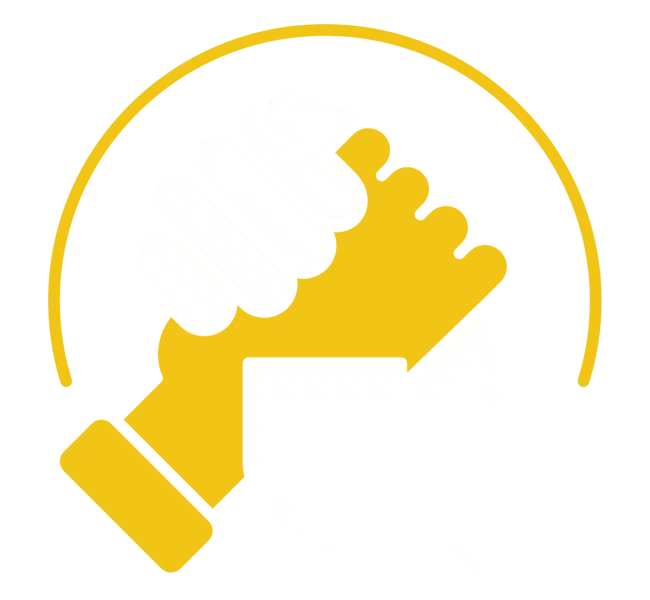 … People visit your website, look around, then just leave? Are those 'views' Google Analytics tells you about incorrect? Or is there another problem?
… You have an amazing product or service, but can't convince people to give it a go?
… Your web developers make webpages look pretty, but don't seem to understand business and sales?
… Your web designer promises you the earth, but all you're feeling is stuck in the mud?
… You're struggling to stand out from the crowd? You know you are different, but your website's not showing it?
… You want a new website, but you're tired, hesitant to spend more without knowing it'll work, and don't know where to start?
If this sounds like you, take heart; you're not alone and you have come to the right place (finally!) A chat with our Creative Director, Stephen will be the welcome breath of fresh air you need.
Real Reviews From
Our Proven Process
At Virtual Innovation, we're more than just web developers; we're your digital growth partner. Our team of business and website experts are passionate about using smart websites and strategic sales funnels to grow profits and we can tailor any of our services to your bespoke needs.

1. It Starts With A Call
In just 30 minutes, Stephen will determine whether our solutions are fit for your purposes. We only work with clients we know we can help to grow. Consider it an online date, if we match, expect a proposal you'll find hard to resist.

2. We Get To Work
Using our proven formula, we work to get your offer super clear and bring it to life through an awesome website that makes it simple and enjoyable for people to purchase from you.

3. You Watch Your Business Grow
Watch your conversion rate jump as our suite of strategic web solutions leads visitors to your site and turns them into customers.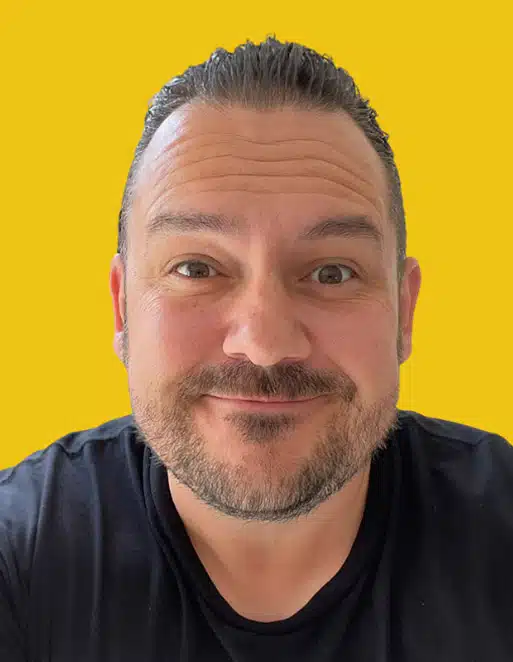 Stephen Martin


Creative Director
Hey, I'm Stephen and I'm passionate about creating websites that grow businesses.
I've worked in web design and digital marketing for over 14 years and I've learnt a lot in that time about what works online.
One of the key takeouts for me has been the power of simplicity and the critical importance of being able to turn a busy business strategy into a crystal- clear proposition for your customers or consumers.
Any decent web agency or developer can make you a website that looks a million dollars, but only those with in-depth understanding of web design and digital tools can support you to make it.
Virtual Innovation's websites combine beauty and brains. I've handpicked a skilled team of designers and developers to bring to life my creative client website growth strategies. Together, we're as invested as you are in a developing a website that works.
Book your free strategy call with me today. I look forward to meeting you 😃
What's the first step
?
Book a free 30-minute strategy call with Stephen, our Creative Director. He'll determine how best we can help.
👉 Note: Stephen will not ask you what you want your site to look like or do. He knows you're not a website expert. What he will ask is what your business goals are, because that's what digital growth partners want to know.
What budget do I need to use Virtual Innovation's services?
We can work with you whatever your budget. Most of our clients are companies with 1 – 50 employees and spend anywhere in the range of $5,000 – $25,000 on their digital growth packages with us. Whatever your budget, we strive to ensure a clear return on investment.
Why do you call it a Strategy Call? And what can we honestly achieve in just 30 minutes?
The aim of our Strategy Call is to establish what your needs are, what you'd like us to deliver for you and whether we're the right company to deliver on your digital ambitions. Stephen usually also offers a top level indication of how he thinks we can best support your goals.
If your needs connect with our offerings, we'll suggest a deep dive session.
What technology platforms do you work with?
Our Virtual Innovation experts are WordPress aficionados; this is our go-to platform. We also build some pretty sexy Shopify websites and also use our proven landing page/funnel builder technology for select clients.
What makes Virtual Innovation different from the rest?
We take a strategic approach to web development. Yes your site needs to look attractive, but more importantly, it needs to grow your business, We are experts at building websites that connect businesses to their target audience and set them apart from their competitors.