Explainer Videos Deliver Understanding.
Understanding Delivers Customers.
Bring your words to life. We make communication
simple with our animated explainer videos.
Animated videos can be used for





Step 1: Get clear on your message
By taking a clear brief and having a call with one of our creative chef's we work out the big 3 – Problem the video is made for, the solution you want to put forward and what action should your audience take.

Step 2: Scriptwriting
We put together a tantalising script that will have your audience eating it up. We note the scenes so you can visualise what you will see.

Step 3: Voice Artist
Our expert voice artist of your choice puts together the audio. That will accompany the visuals. It allows our team to put the visuals in place to support it.

Step 4: Animation
We take the voice over and script and animate it to perfection. We have a great way for you to give us feedback on animation you will love. Check out a demo here. We don't limit revisions either so you get just what you want.

Step 5: Delivery
You get your video in the perfect format for Facebook, Youtube, LinkedIn and your website. Our team can even help you get it where it needs to go or ask us about our recommended advertising agencies to get it working for you.
See what your video could look like
See what our happy customers who purchased an explainer video have to say

Michelle Reiber
Prose and Comms
"My signature video is amazing. It helps my clients understand what I'm about and why they should use me. If you need an explainer video talk to them!"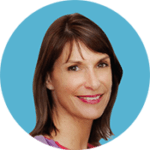 Vanessa Victor
Remarkable Minds
"Our video on the Truth About Dyslexia has been great. It has driven visitors to our quiz. We have been surprised with how effective it has been for our audience. I have no problem recommending Virtual Innovation"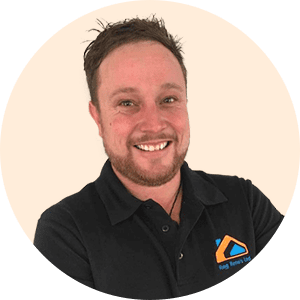 John Mckenzie
Rag Reno's LTD
"We worked with Phillip and the team from Virtual Innovation to create a new website for our construction business. They made the process easy and stress free. They knew how to create a successful web page that would convert leads. I would highly recommend to all."

Our explainer video prices range depending on scripting, length and other factors. Tell us what you want the video to do and we will send you an exact quote for what you are looking for.
Need a few videos created? We can do multi-video discounts.