We Specialise In
Websites

For

Builders
Builders choose us to transform their online business. You could be next!

Proven website blueprint

Get actual advice, not a sales pitch

Get leads from clients you actually want!
'Stephen really knows his stuff!' – Todd Flashman (TOMIK)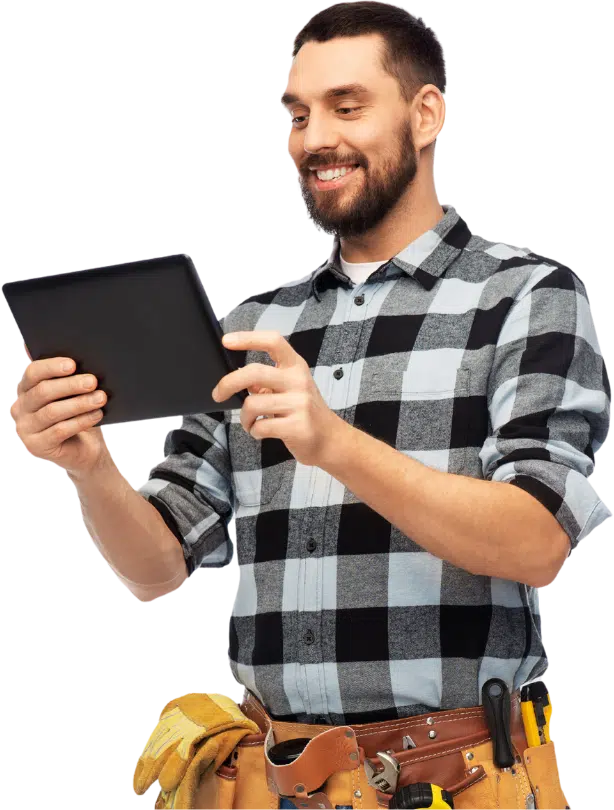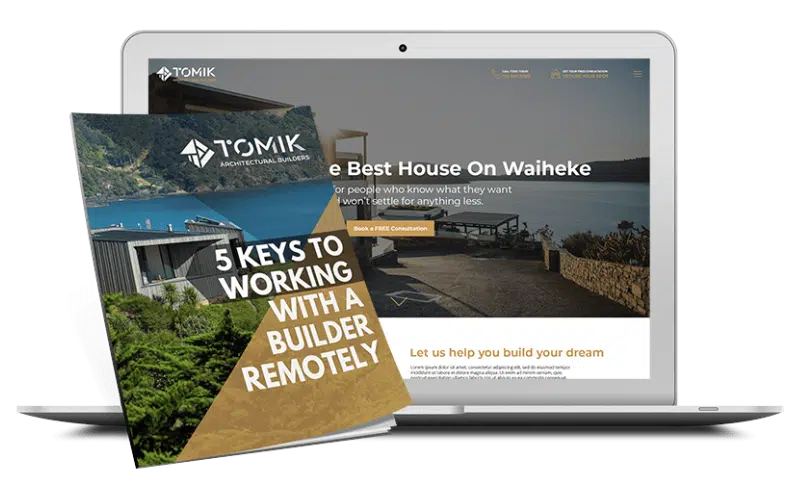 Case Study

"We are thrilled with the outcome of working with Virtual Innovation for our new website. As creators of award-winning houses on Waiheke Island, we require a website that reflects our high standards and showcases our work to potential customers. Virtual Innovation delivered exactly that. The experience has been amazing for our business. Thank you!"

Since 2016, we've helped

all types of Builders, residential & commercial surpass their goals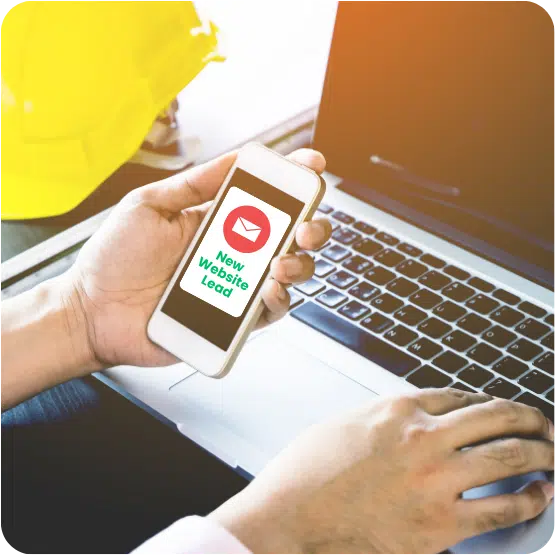 Standout Online
We specialise in crafting visually captivating and user-friendly websites that effectively highlight your brand's distinct value. Our websites are designed to make you stand out in the fiercely competitive building industry.
More Leads
Our digital marketing strategies for builders are designed to attract qualified prospects and generate valuable leads for your business.
More Sales
Our web designs ensure services are showcased seamlessly, delivering a frictionless user experience and enticing visitors to take action.
More Reviews
Our strategies focus on reputation management and encouraging satisfied customers to leave reviews that shine a spotlight on your exceptional services.
Attract The Best Employees
Our employer branding and recruitment-focused web design expertise will help you attract top-notch professionals to join your company.
Get a Free Builders Video Website Review
Where should we send the review video?
"*" indicates required fields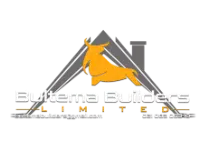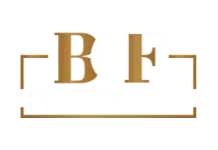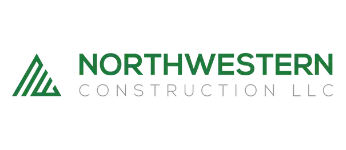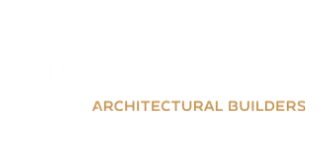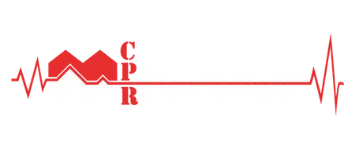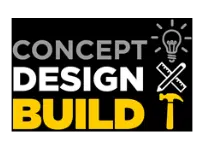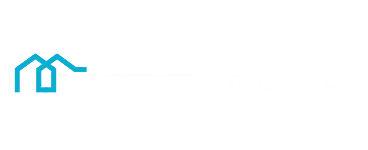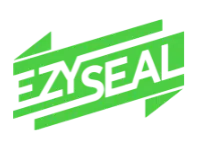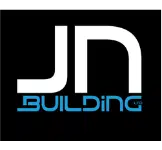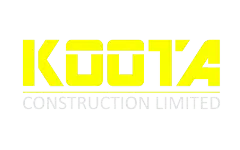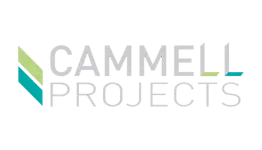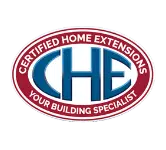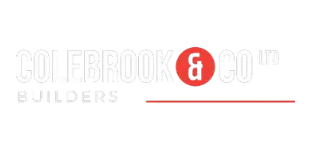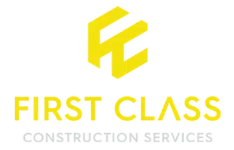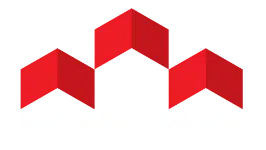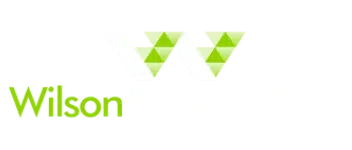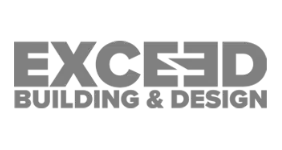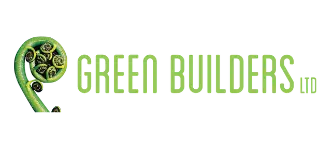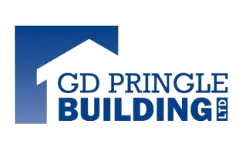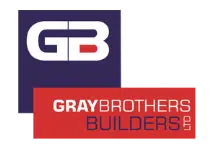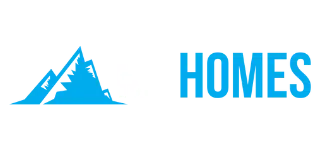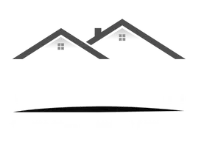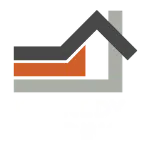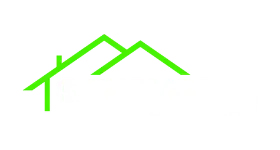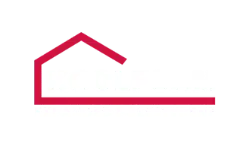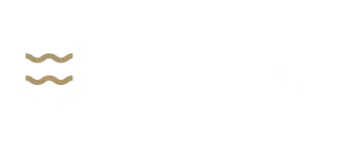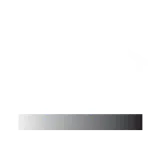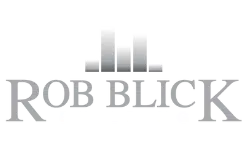 Got a question. These will help….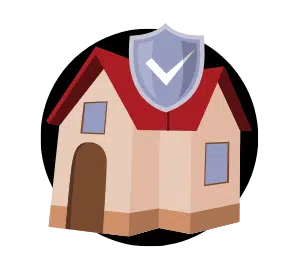 Do you work with all types of Building companies?
Yes. Our team works with building companies of all types. Residential and Commercial and regardless of how big or small your company is.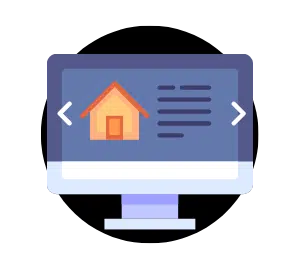 What should your website include?
Here are a few key things a good website design should always include.
Customer reviews
High-quality photos of your work
Awards and badges
Phone numbers, email addresses and a clear Call To Action
Simple contact forms
Proper SEO (search engine optimisation)
It's essential for your website to tell a story that interests people enough to keep them engaged. Make sure to prioritise the information your customers want to see and keep things simple.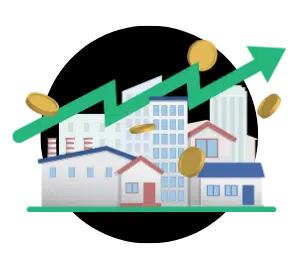 How can I grow my business?
To grow your business in the building industry, you can use a range of free and paid methods. Here are some essential steps you can take both online and offline that will make a difference.
Free Growth Ideas
Word of Mouth
Customer Reviews
Canvassing
Social Media
Video Content
Blogging
Email Marketing
Outbound Calling
Truck Wrap / Signage
Paid Growth Ideas
Google Ads
SEO (search engine optimisation)
Social Media Advertising
Referral Reward Program
To help grow your online presence, schedule a FREE Website Consult.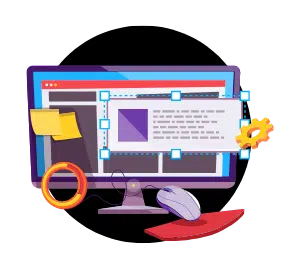 How long does it take to design a website?
It typically takes 4 to 6 weeks for us to design and build your new website once we have received the initial assets. However, please keep in mind that the timeline is also influenced by how quickly you respond to us. If you are prompt in your responses, we can stick to this realistic timeline.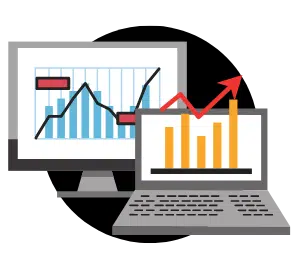 What marketing services can you offer Builders?
Our agency specialises in marketing Building companies. Our services are comprehensive, and we aim to be the only digital marketing agency you'll ever require. We have a decade of experience in assisting Builders with our marketing services. If you're experiencing marketing difficulties, we'd like to speak with you.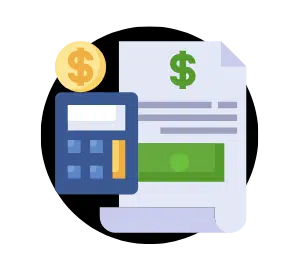 What is the cost of designing a website for a Builder?
We design websites for Builders at competitive prices. The cost will vary from project to project based on the size and complexity of your website. The exact cost depends on a range of variables. Contact us today for pricing.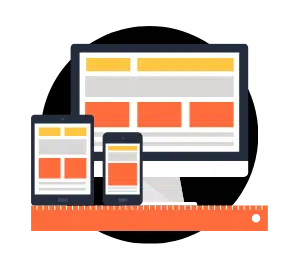 Will my website be mobile-friendly?
Our websites designed for Builders are all mobile-friendly and we even create unique experiences for different devices. This is important because people navigate websites differently on phones compared to computers.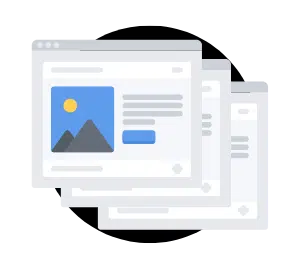 How many pages are included in a website design?
The number of pages will depend on various factors. We will first assess the pages you requested and use our knowledge to decide the most suitable ones for your website. We consider your goals, objectives, and marketing strategy to determine the most appropriate pages. Websites that aim to rank on Google will always need more pages.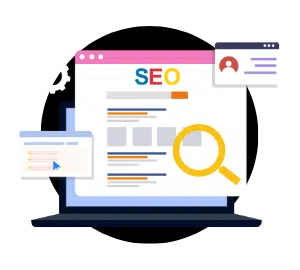 Do you include SEO with your website design services?
Certainly! Our website design services offer a range of techniques to boost your website's visibility on search engines. This encompasses various measures, such as keyword research, meta tags, XML sitemap, page speeds, and other relevant aspects of onsite search engine optimisation. We are aware of our clients' priorities when it comes to their Google ranking, and therefore we construct websites that lay a strong and dependable SEO groundwork, making sure your rankings flourish.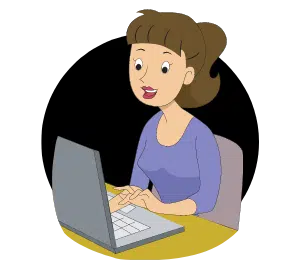 Can you write content for the website?
Our services cover the creation of titles and subtitles for all page layouts on your website. If you require additional written content, we offer optional copywriting services.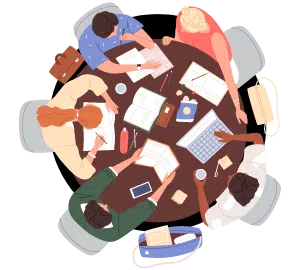 Can you explain your process for website design?
To begin, we will work together to understand your goals and objectives. Once we have a strategy in place, the design process will begin. We will start with the homepage design concept and once it is finished, we will move on to the inner page designs. During the initial design phase, we will not charge extra for revisions. After all the designs are complete, we will build the site and send you a staging link for review. Finally, we will add the content and launch the website.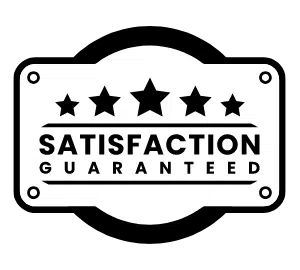 Why should I hire you to design my website?
Virtual Innovation is a top choice because of our extensive decade's worth of experience in designing websites for Builders. Although we are passionate about web design, technology and marketing, we stand out from other web agencies as we have an exceptional understanding when it comes to designing and building websites for Builders and sub-trades. This allows us to offer real value to our clients as we always put customer satisfaction at the forefront of our business.