At 10 am, 22nd of October 2022 the current government announced its traffic light plan.
As part of this, it means additional funding for companies in Auckland. Auckland seems to be the key focus – understandably.
We are still learning how this will look but it will be used with current RBP partners
(Virtual Innovation is one of these).
It is a mixture of advice & implementation (which is always welcome).
We will be ready for action after Labour weekend.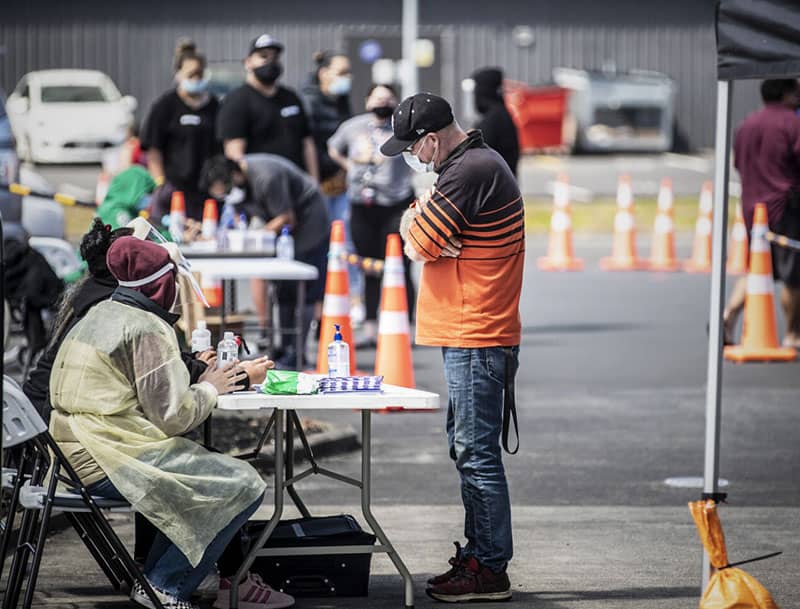 In addition, Ministers have agreed a $60 million package for business advice and mental health support will be made available to help Auckland businesses through this transition period.
Businesses will be able to apply for up to $3000 worth of advice and planning support, and then receive up to $4,000 to implement that advice through the established Regional Business Partners programme.
As part of the package, $10 million is available for mental health and wellbeing support through a programme to be designed with the EMA and Auckland Business Chamber of Commerce.
Small Business Minister Stuart Nash said the measures are designed to support Auckland businesses to deal with the uncertainties caused by the Delta outbreak.
"This will help build more resilient businesses, improve the ability to operate when COVID-19 restrictions are in place and position businesses better to seize future opportunities.
"The Regional Business Partners programme is a proven network of experienced advisors who can recommend tailored solutions to the issues faced by business owners.
"This will make a real difference in difficult times and ease some of the financial and wellbeing stresses faced by Auckland businesses under lockdown," Stuart Nash said.
**With all Activate Auckland Funding in Auckland or around the country we can not guarantee approval it is at their discretion.
If you would like to enquire about any of the services we offer around Messaging, Creating visual inclusive websites & Digital marketing planning get in touch with team@virtualinnovation.co.nz
Update October 26, 2021
– As of now the Regional Business Partner Network have mentioned they are still working on the mechanism to deliver the funding.
We feel for them as it will be a lot of work so sending the team Aroha ❤️
They have provided this link to register interest – click here 
The minute we know we will let you all know. You can join our mailing list in the footer of our website.
Update November 16, 2021 – The Auckland team are still hard at work – we are hoping to know more this week. How we can help more Aucklanders impacted by Covid and Lockdown restrictions.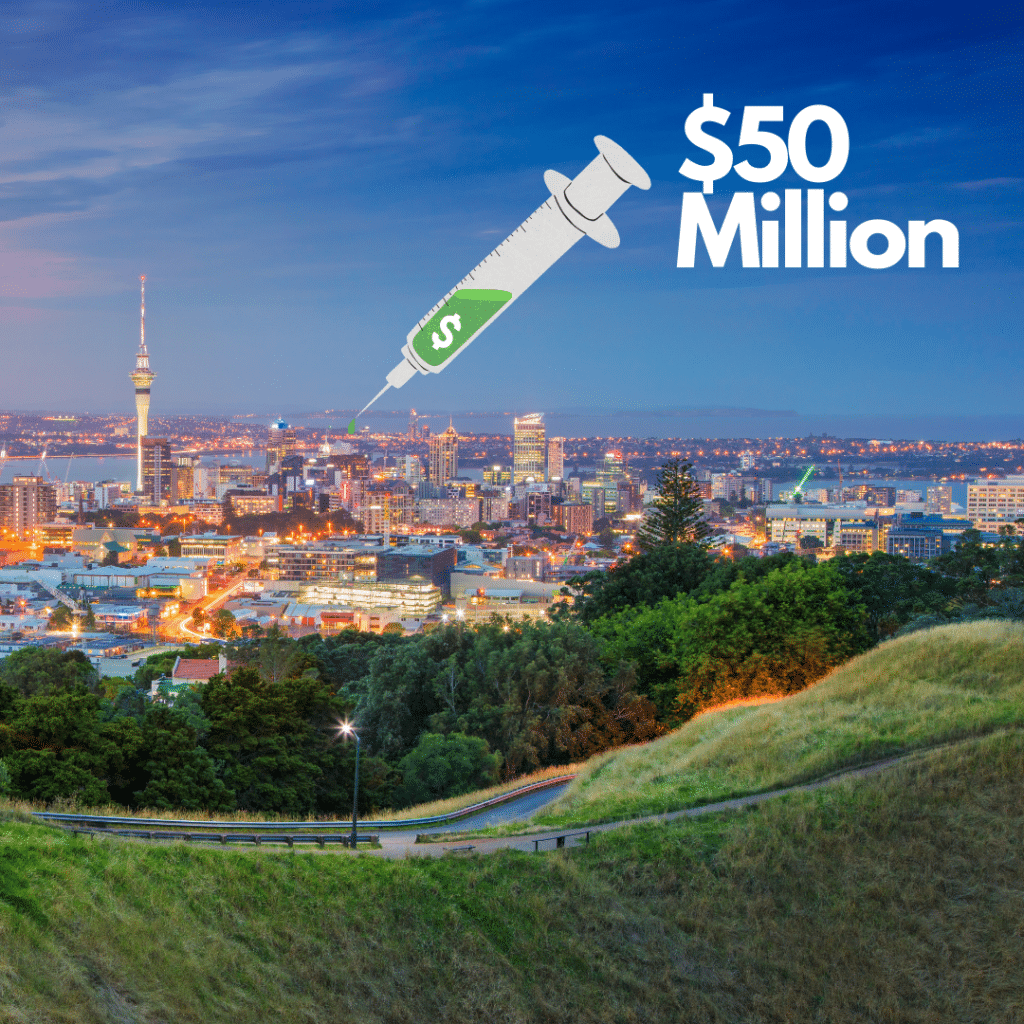 Update November 18, 2021 – The project is called Activate Auckland. Applications will be opening on December 1st for businesses. We are already an RBP Member and will be applying under the Activate Auckland applications when they open in the next few days. To find out more about how it will work visit the Activate Auckland page here.
Activate Auckland Funding will be able to be used with registered providers.
We will be looking to offer Digital Strategy Plans / Website Blueprinting Advice Plans & Implementing WordPress Website Upgrades and Fresh Builds. We are working on this so stay tuned. If it is of interest you can book a 15 minute initial call below.
Implementation will include – which we can deliver.
Implementation of Digital Marketing Plan (e.g. website design, build or upgrade, including e-commerce, software integration, booking systems, content development, social media management, SEO implementation, digital advertising spend)
Update November 30, 2021 – We are now registered with Activate Auckland. Which is fantastic. The team at Auckland Unlimited have done a great job pulling this all together. 
It looks set to be launched in the next few days for applications. We have included an infographic of the process below to apply. This is our first attempt and we will update this as we go to make sure it is super clear. 
We are aware due to the amount of work involved we can only take on 7 – 10 Approved Advice Clients per month (max) and 10 – 15 Approved Implementation clients so don't wait too long.
Just note we can not guarantee funding (no provider can) but we are happy to help you get setup with the system.