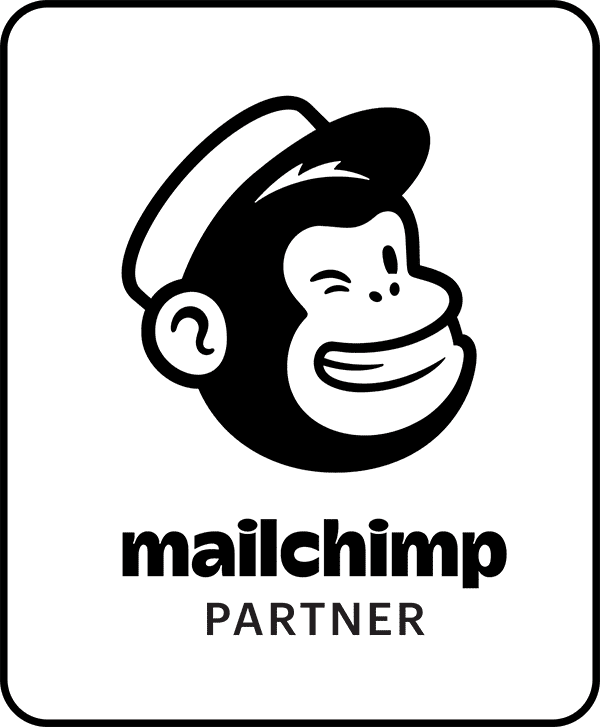 We change the game…
Do you need to set up an efficient email marketing strategy but not sure where to start? We can help! We are proud Mailchimp partners.
Our clients love working with our team. Whether it's sending out your latest newsletter, automate a way of capturing new leads with a giveaway or automating business processes, we can take care of that and doing it all for you.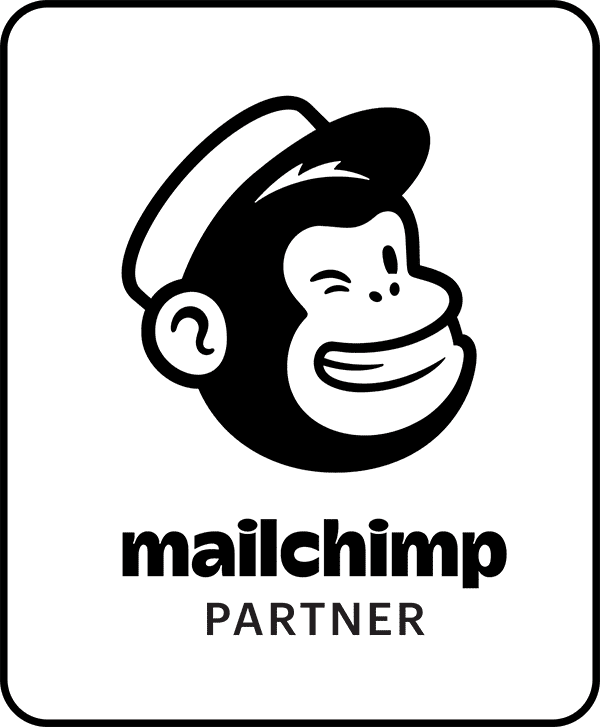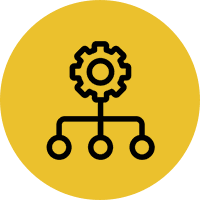 Automations
Did you know MailChimp is now able to automate business and marketing processes? We can help map out what can save you time and create a better customer experience which will drive you business!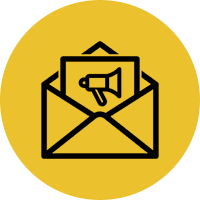 Newsletters
Looking for a monthly or quarterly newsletter? Our team can create the content (video or article), add it to your website and then send it in a newsletter to your database. We help keep your relationships strong with prospects and customers.
Setup
We can help set your MailChimp account up. We know just the right buttons to press, the quick wins you can get and can design a template that you can use to send that your customers will love.