Explainer Videos Deliver Understanding.
Understanding Delivers Customers.
Animated videos can be used for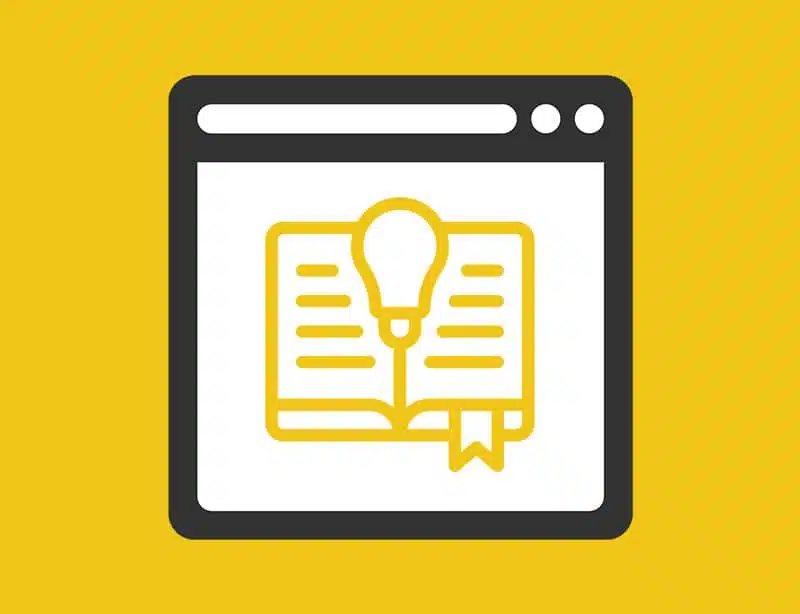 Learning and Development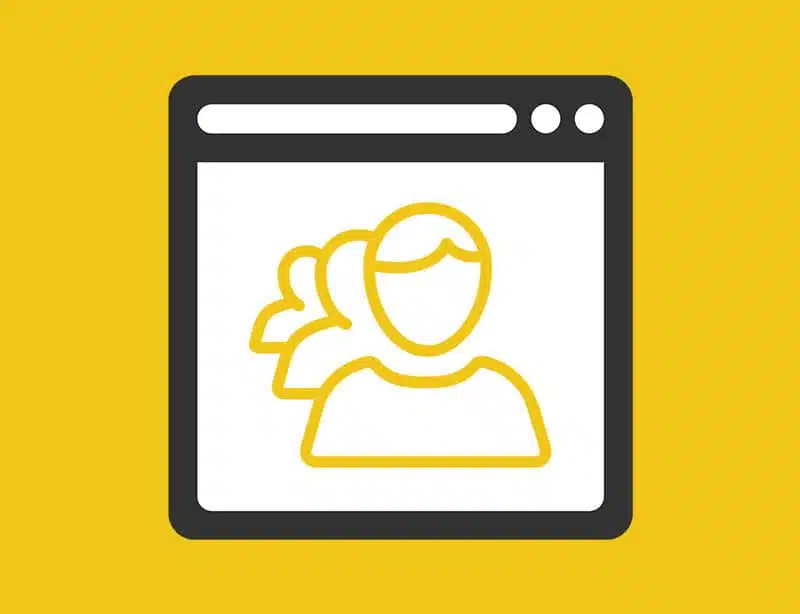 Qualifying Prospects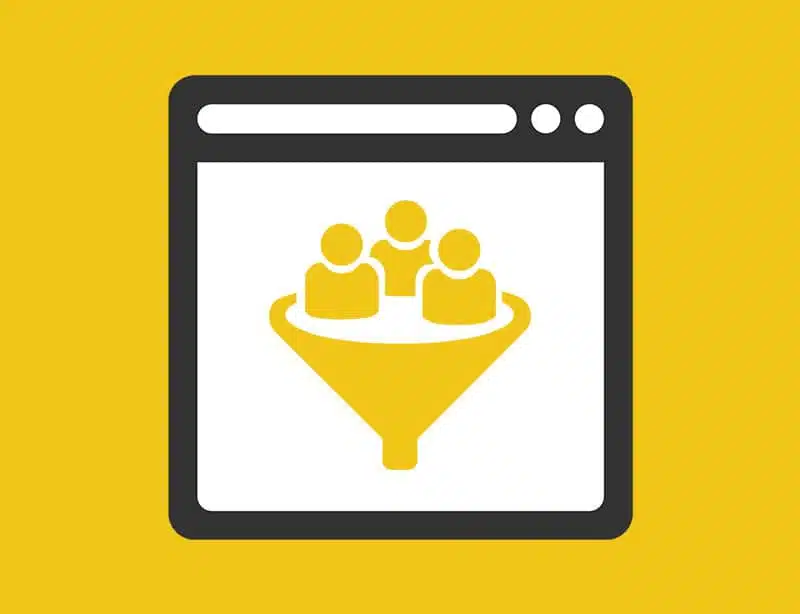 Lead Generation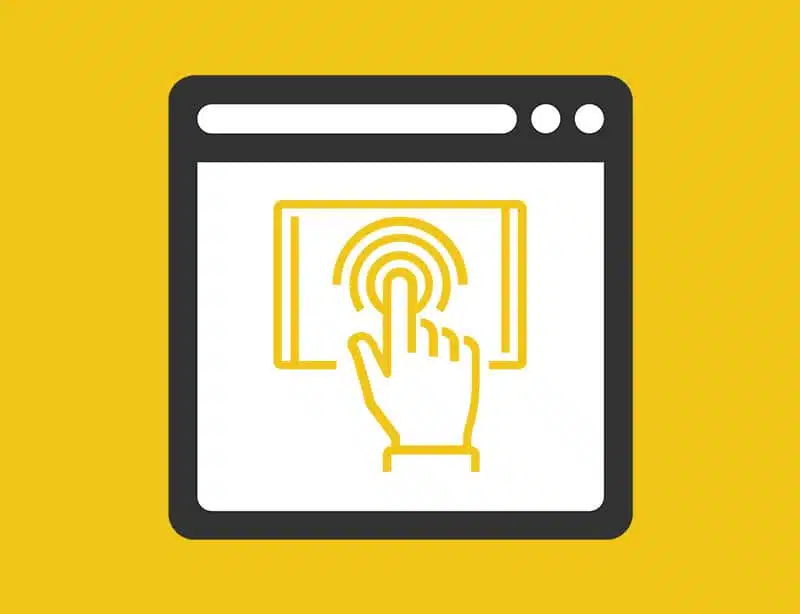 User Experience
See what your video could look like
See what our happy customers who purchased an explainer video have to say

Michelle Reiber
Prose and Comms
"My signature video is amazing. It helps my clients understand what I'm about and why they should use me. If you need an explainer video talk to them!"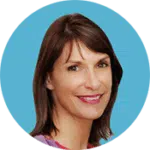 Vanessa Victor
Remarkable Minds
"Our video on the Truth About Dyslexia has been great. It has driven visitors to our quiz. We have been surprised with how effective it has been for our audience. I have no problem recommending Virtual Innovation"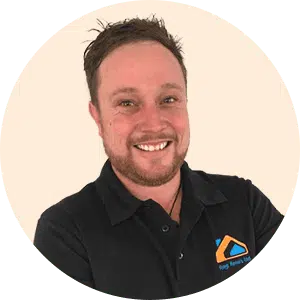 John Mckenzie
Rag Reno's LTD
"We worked with Phillip and the team from Virtual Innovation to create a new website for our construction business. They made the process easy and stress free. They knew how to create a successful web page that would convert leads. I would highly recommend to all."
Explainer Video Options
Choose 1 of the 2 options below
Just Animate
Have a script in mind? Happy to write it and record your own voice over or use an AI voice? This is perfect for you.

Select from 4 animation styles

Get our Simple Script writing guide to help you along

60-90 Second animated video

Provide your voice over as an MP3 or use our AI Voices (the team will tidy the audio up where we can)

3 x Rounds of revisions – Using our easy visual feedback tool

$1799 + GST
or 2 payments of $949 + GST
The Full Monty
Everything in the 'Just Animate' Package

Scripting Session – Get a 1 hour session with our creative director to write your script (He is great at it!)

Professional Voice Over – Select one of our male or female voice over artists
$2499 + GST
or 2 payments of $1349 + GST