We can help with a variety of platforms including WordPress
Your new website will generate new customers from all devices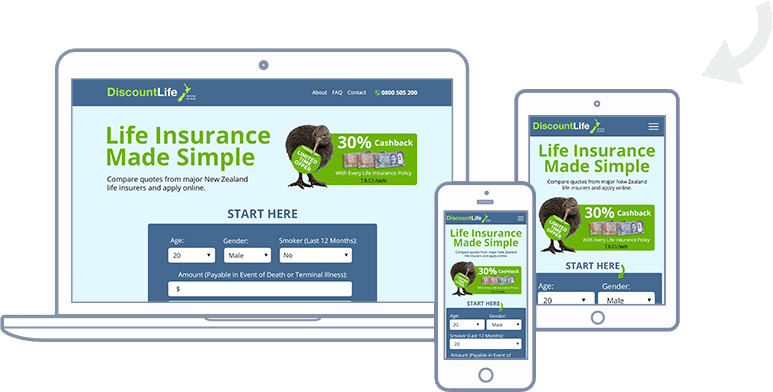 It starts with a beautifully designed website
We are experts in developing high impact, traffic converting websites, we turn under performing websites into lead-generating assets.


We help you get the right people seeing your website
Eye balls + Conversion = Results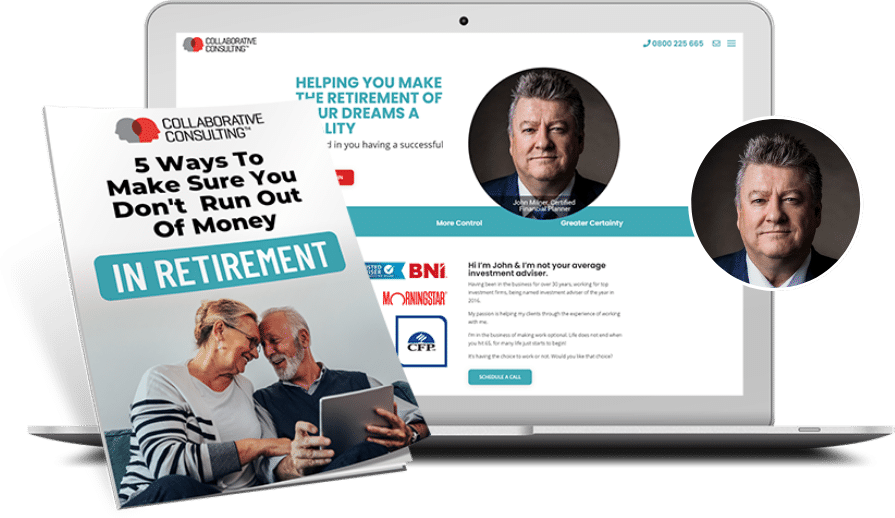 "The team at Virtual Innovation is simply outstanding. VI's workflow process is seamless, highlighting how business should be run. You have become an inspiration that will guide me to bigger and better outcomes for my business."
John Milner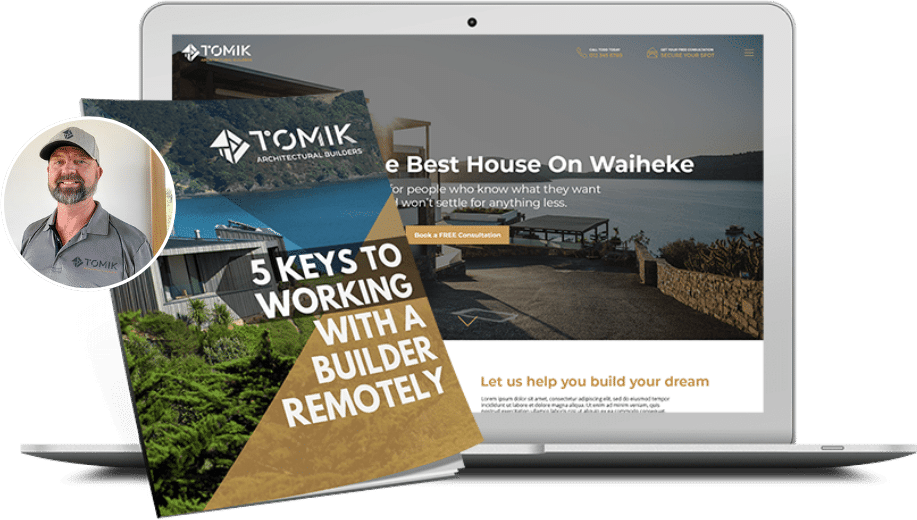 "Working with the Professional Builder has been amazing for our business. The team connected us to Virtual Innovation to complete our website. We create award winning houses on Waiheke and we needed a website that was up to the same standard and helped potential customers see that level of quality – That is what we got. Great work."
Todd Flashman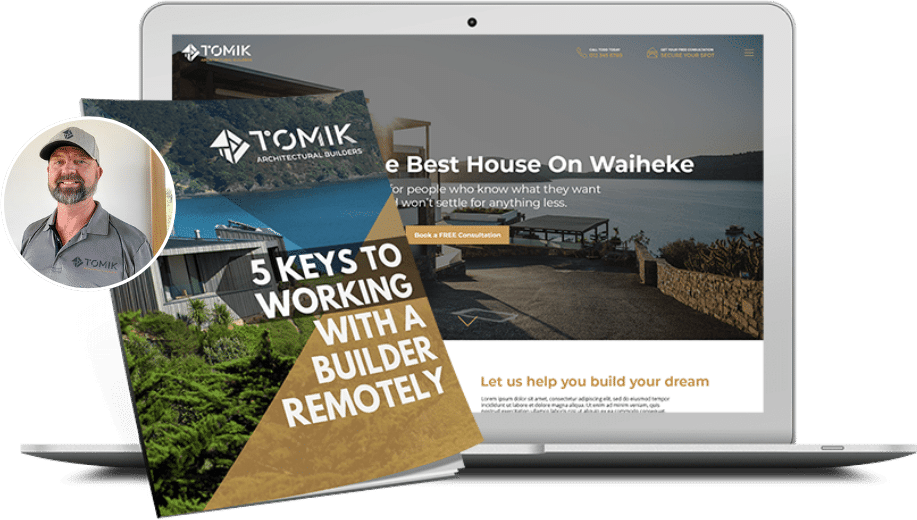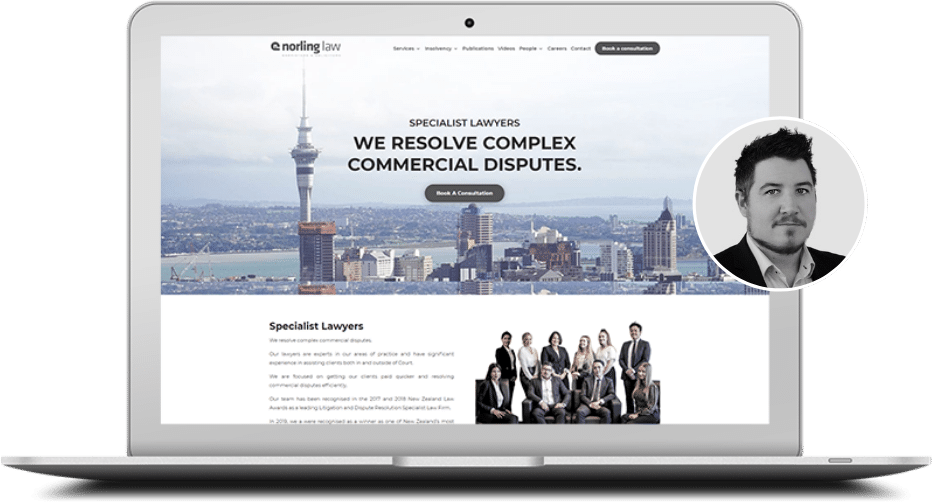 "Stephen & the team have done a great job. We needed a fast, clean website that actually converted. Our A Team of lawyers rely on great internet marketing to keep them busy – this website helps us achieve this."
Brent Norling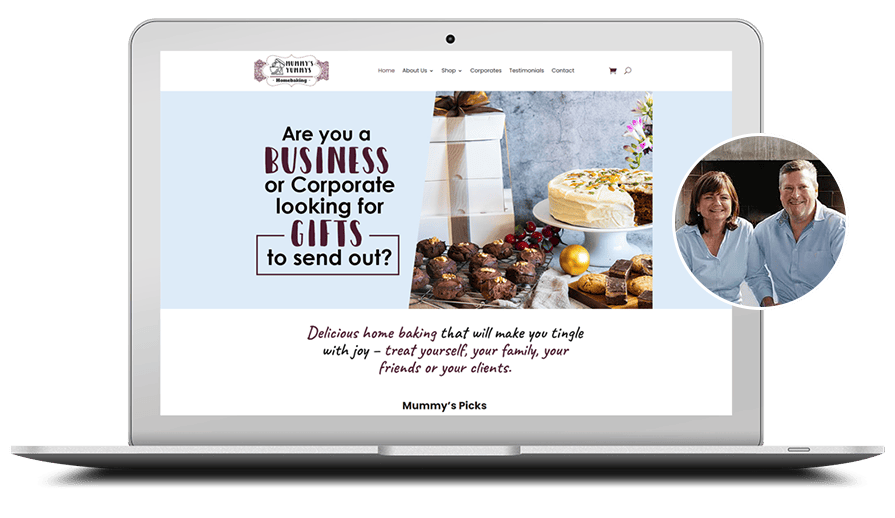 "Awesome company to deal with. Stephen and his troups are first rate and I am more than happy to recommend them"
Ann-Marie Nicholas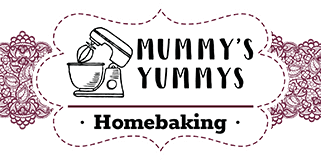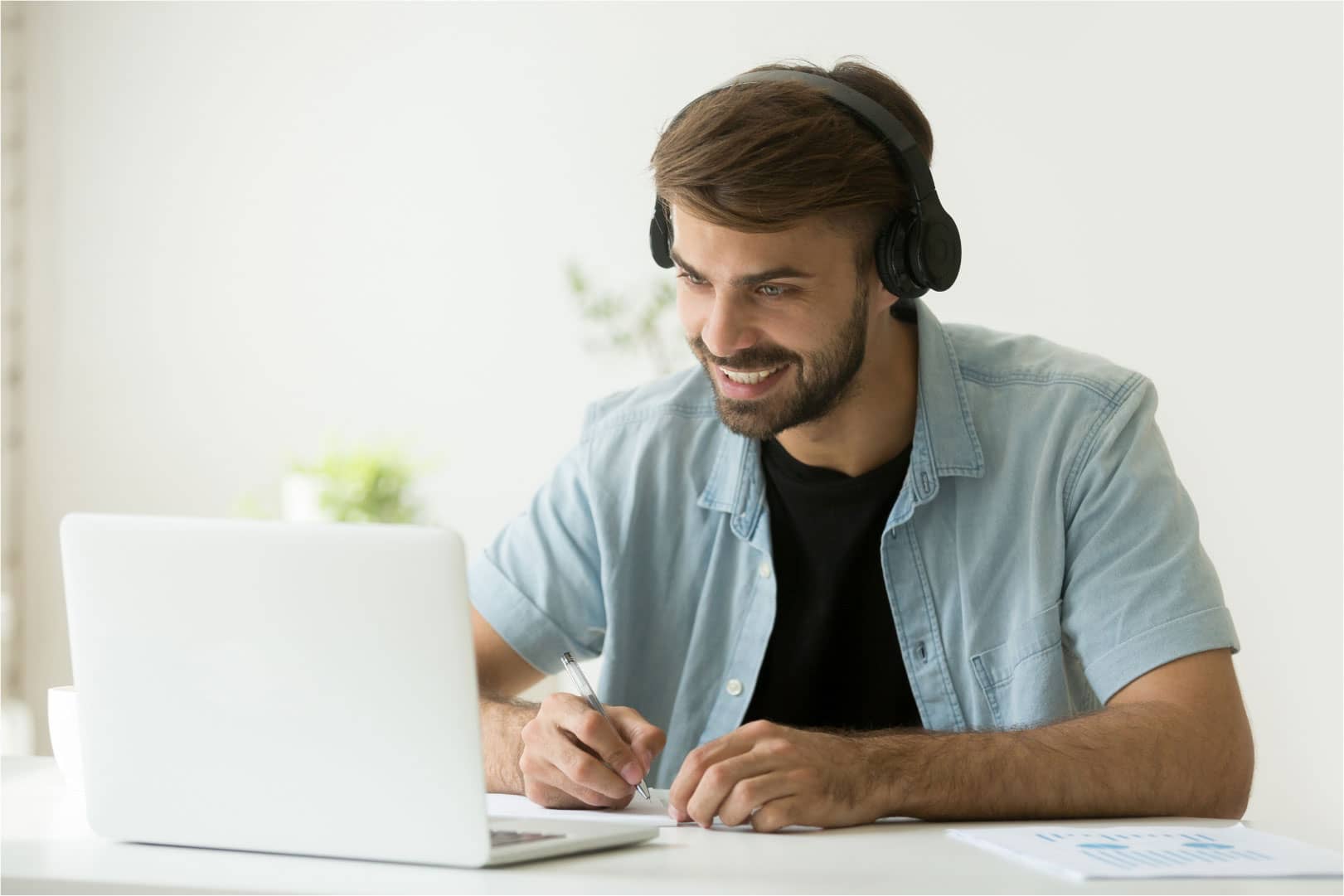 Your New Website Starts With A 15-Minute Call.
Go deep on the problems you're experiencing.
Strategise how to overcome them.
Show you more examples of our work.
Tell you about our pricing (*RBP Approved).
Answer any other questions you have!