More people are moving to work online and need help getting setup, building team communication & helping well in the new environment. Our team have been doing this for 9 years and are here to help.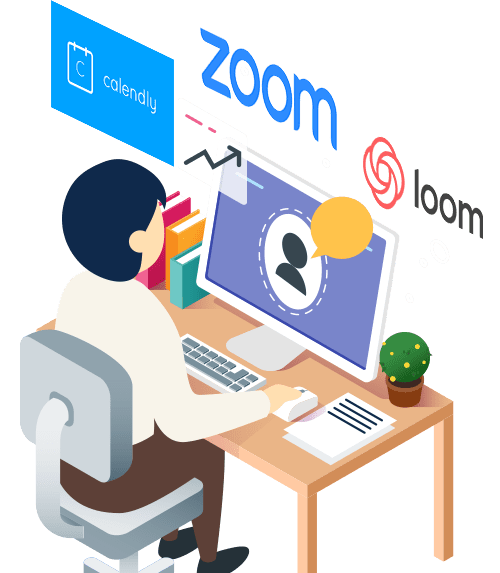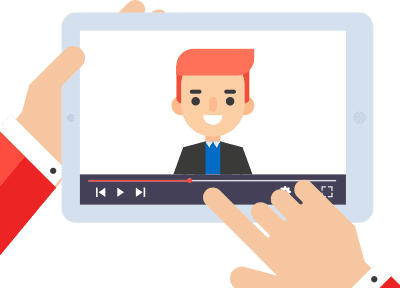 Online Videos
We can teach you how to sell and inform via online video platforms that allow you to get messages out quickly that make an impact.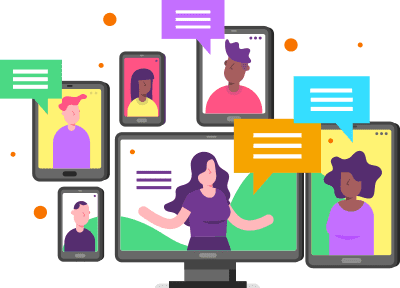 Online Meetings
We work with multiple online systems that will help you meet team members and clients online and be able to continue your business.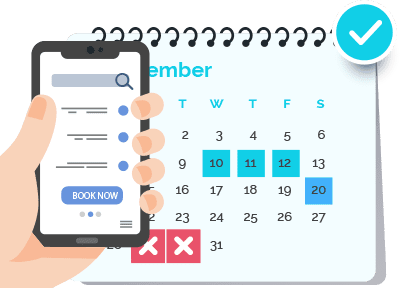 Book & Communicate
We can help you automate calendar bookings, create team chat environments and also communicate internally and externally with clients and prospects.