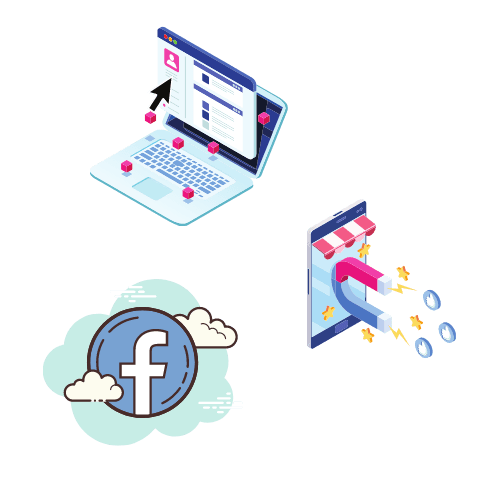 Facebook is the future of advertising…
Millions of people spend all day scrolling up and down on facebook. Whether we think it is ultimately healthy is another question – but it happens.
Few other advertising platforms have more specific ways to target your ideal customer and get your message seen. It is more effective than TV, newspapers and the yellow pages combined. We can help you get started or improve your current facebook campaigns.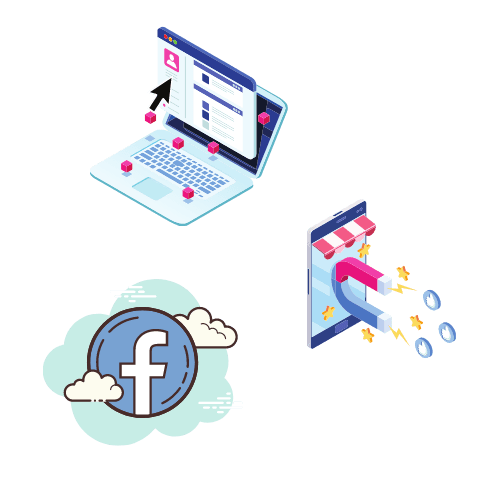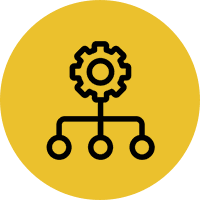 Strategy
Many people throw an ad up on facebook, it doesn't work and they quit. The secret to facebook is getting in the mind of your customer, working out what inspires them and making it super easy for them to connect with you. Our strategists are awesome at helping you find this!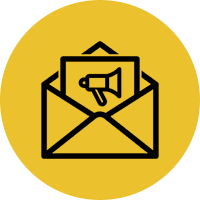 Creative
You have to stand out on facebook. People are bombarded by content. Taking the time to create short videos, multiple ads and engaging content is vital. We can help with the whole process to make you stand out in a sea of noise.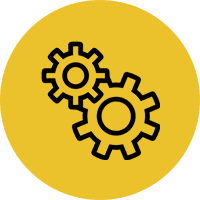 Management
Like with many things facebook is not a set and forget strategy – it is always evolving and we have to adapt it month by month. Our team actively manage your spend to get you the best return on investment.