The world is moving faster than ever. Change is an hourly occurrence, and for many, this gets overwhelming, especially when leading a small, medium or large team.
If we have the right tools and capability to weather the storm, we know when to pivot or hold course is vital. 
In this unique capability development program, you will see things from a different perspective, understand your unique business brand and grow to meet the challenges ahead.
If you are a business owner or manager, who understands that personal growth is vital to growing a business – this is for you.
To qualify for this support, you must first be screened by Stephen Martin at Virtual Innovation to make sure you are a good fit.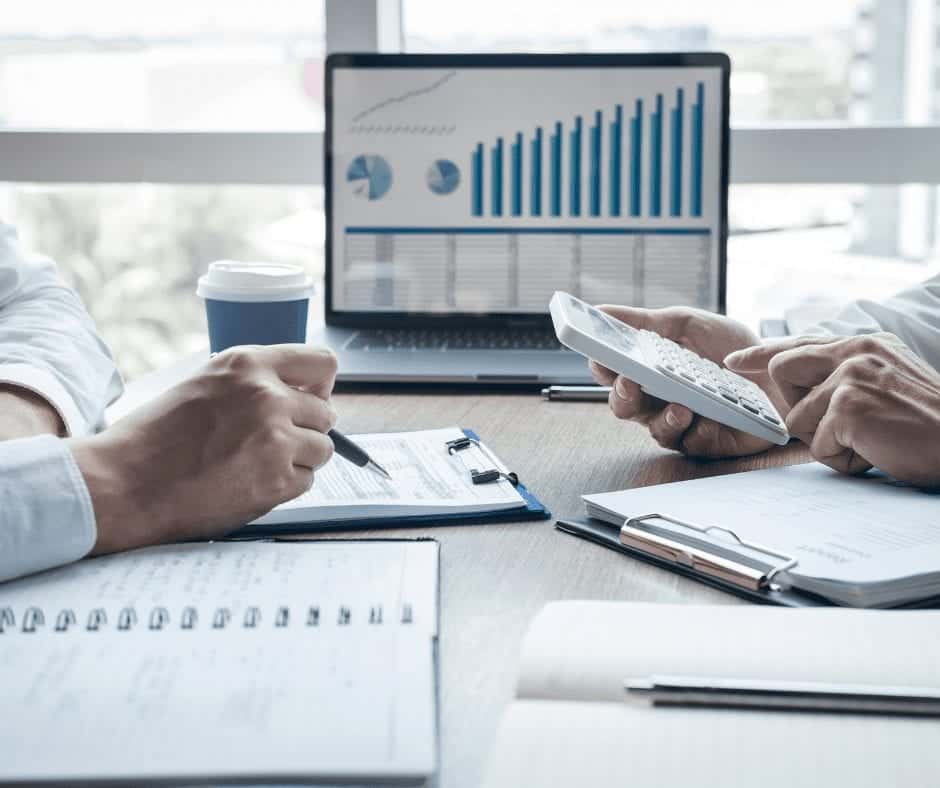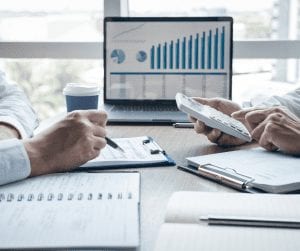 ? Outcomes (will vary based on your actual needs) ?
Clarity on the market you are serving and how to get your message through.

Personal branding that helps you become relatable, understood, and attract clients you want.

Clearer understanding of yourself which leads to greater efficiency and effectiveness.

Better delegation of roles/KPI's to get the most out of you for the team.

Improved automation and technology used to reduce wasted time and increase profitability.

?‍? People who get the most out of this coaching ?‍?
Business Owners and Management are Right-brain thinkers. Some creatives and innovators labelled as having Dyslexia or ADHD (10 – 20% of the population). Our approach is visual, auditory and more hands-on than most coaches.

⚡️ Time and Delivery ⚡️
4 x 1 hour – One To One Coaching Sessions each month via Online Zoom meetings.
Instant messaging support along the way
Access to our recommended experts

? Investment ?
1.5 Month Program – $2600 + GST
3 Month Program – $4900 + GST
6 Month Program – $9800 + GST

Management Capability Development Fund: Small businesses may qualify for funding to help pay for services such as training workshops, courses, and coaching. These services build their owners and key managers' management capabilities. Management Capability Development funding is only available through the Regional Business Partner Network (RBP) Growth Advisors. 
The fund provides a business where the Growth Advisors have identified a need for management training as part of an action plan to support the business owner in growing and innovating their industry. It is for creatives, innovators, forward thinkers and the intuitive leaders that exist within us. 
For more information on the Management Capability Development Fund or find your local growth Advisor go to www.regionalbusinesspartners.co.nz. You will find a better format here.
It can be challenging to see things from a different perspective and understand your unique brand. This program will help you identify your strengths, values, and passions that will allow you to identify who you are as an entrepreneur and create the right business.