Systemisation &
Automation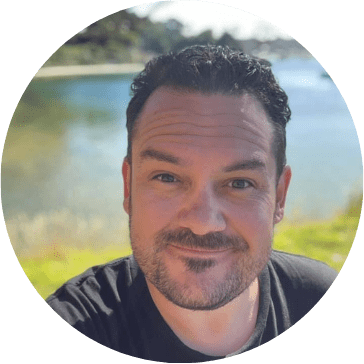 It's time to stop doing it alone.
My name is Stephen and I am one of the founders of Virtual Innovation.
I'm passionate about helping businesses succeed. Giving them the ability to plan, pivot & take advantage of the changing times.
We live in a world filled with content, but not a lot of context. The programs I run are customised to your needs & getting you from where you are to where you want to be.
I get the best results with creative thinkers, dyslexic's, those with ADHD & intuitive leaders.
Not sure what you need to do next?
Maybe it feels like a loss of motivation, drive or even purpose?
Are you lacking a skill that is holding you back in your business or role?
Is your current perspective hold you back from reaching your full potential?
Could you make changes to help you get back to High Performance?
Working with me is easy.
With 14 years of experience, I can help you clear your path, create more fun & become more profitable.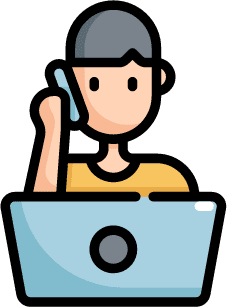 Step 1
Let's Talk
We have a 30 minute call to see if I can help you get where you need to be.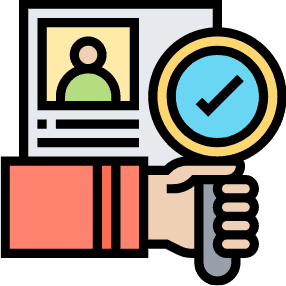 Step 2
Review Your Options
We pick a program that will get you where you need to be.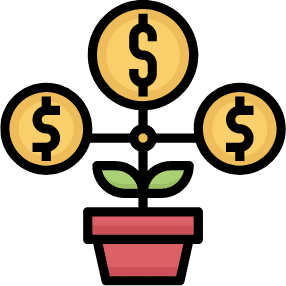 Step 3
Watch Your Business Grow
See how as you grow, your business grows with you.