Are You Missing These 9 Crucial Steps To Get Your Website Booking New Clients In Your Diary?
Works for: Service Companies, High Priced Products, Coaches, Consultants & Advisers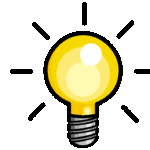 How to go from a 'pretty website' to one that delivers you leads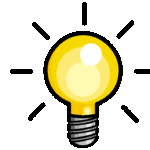 What psychological needs you must fulfil to get them to take action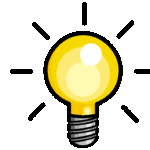 What you actually need to invest in beyond the website to make it work.. and why.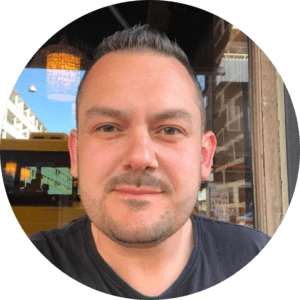 Having worked with businesses big and small over the last 10 years. Stephen has seen what works – and what doesn't when it comes to generating leads & customers.
His expertise (apart from drinking black coffee) is focussed on turning visitors into leads and then into customers.
Understanding the psychology of visitors to your website and what they need to know, feel and understand to drive them towards you.